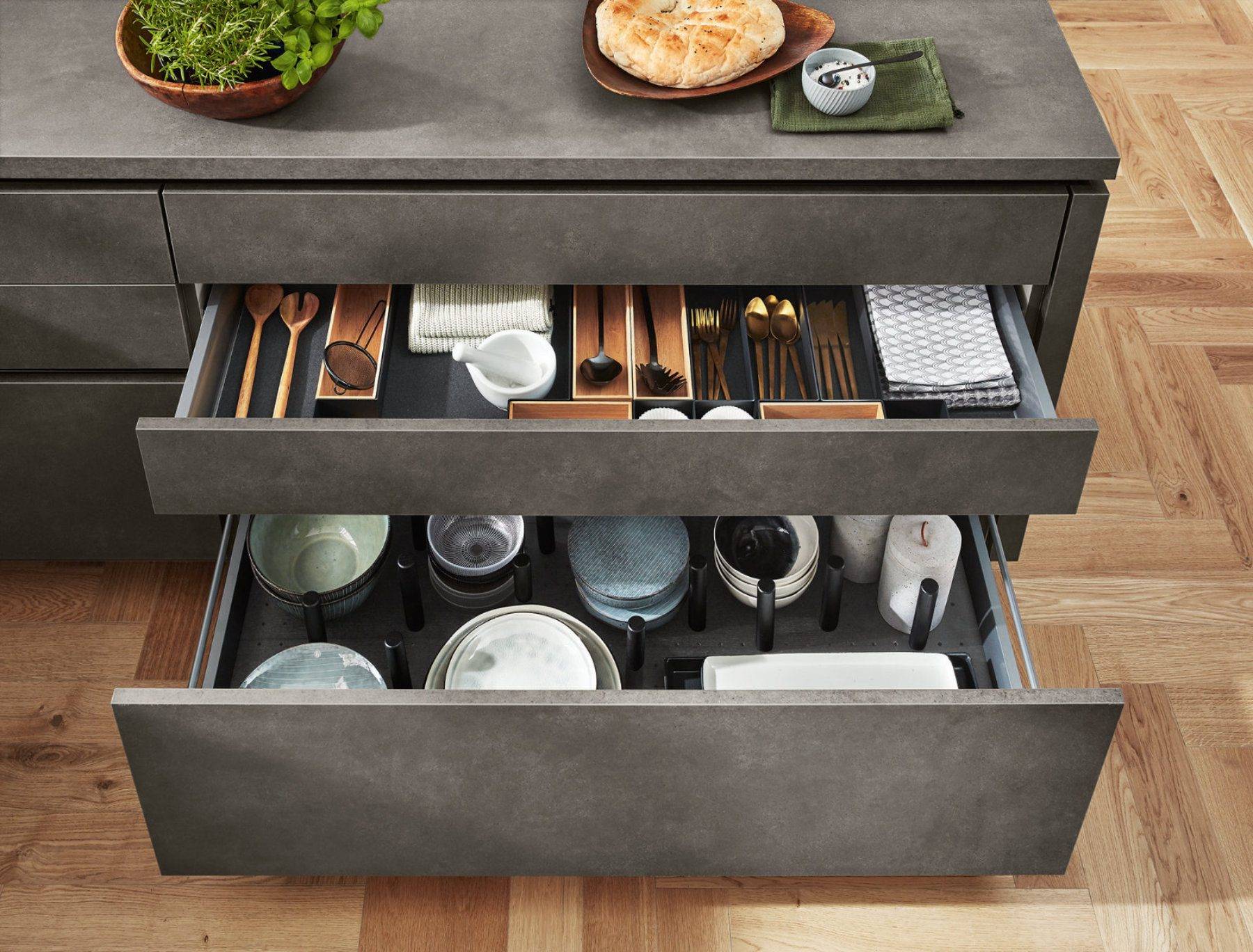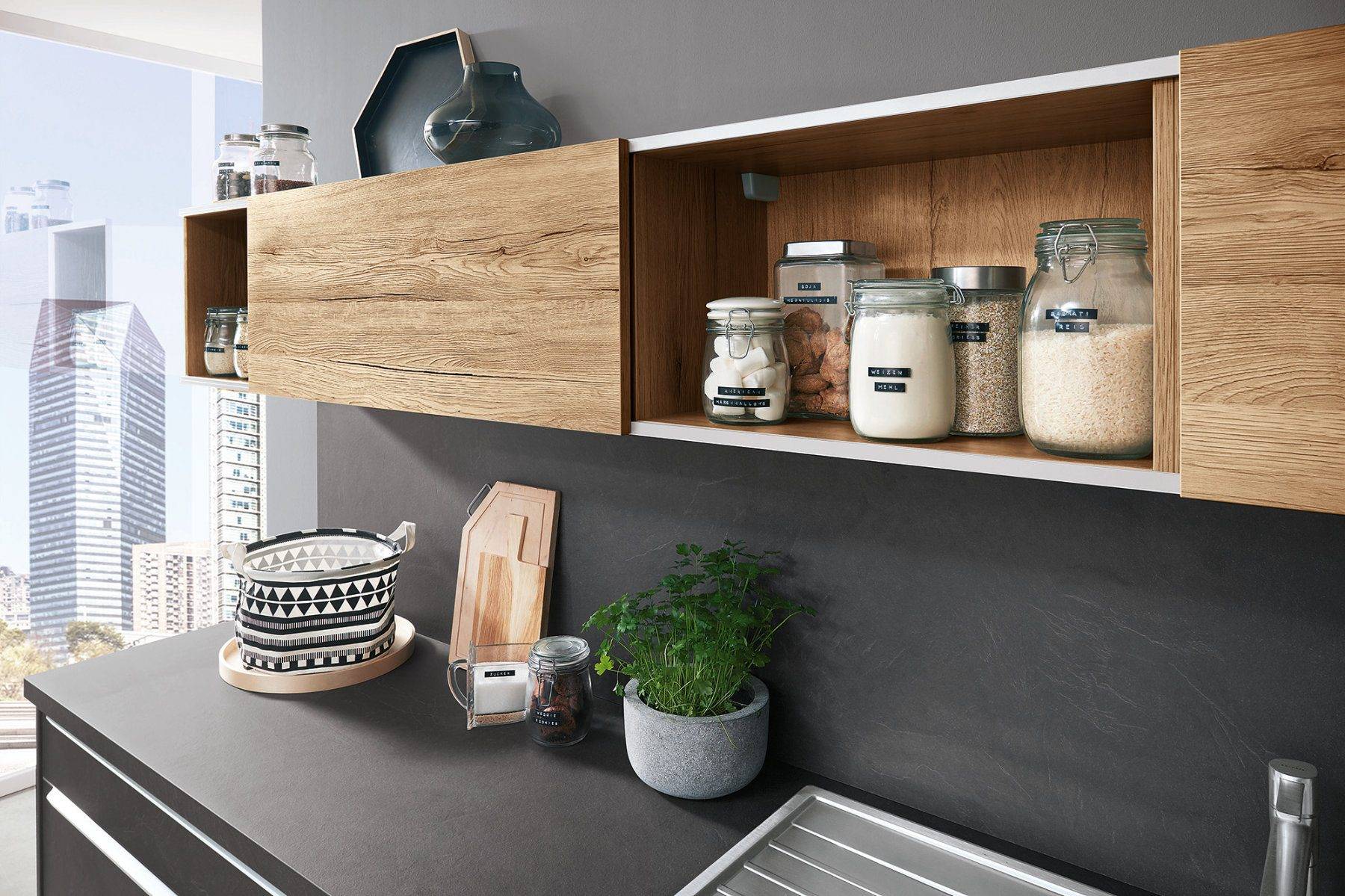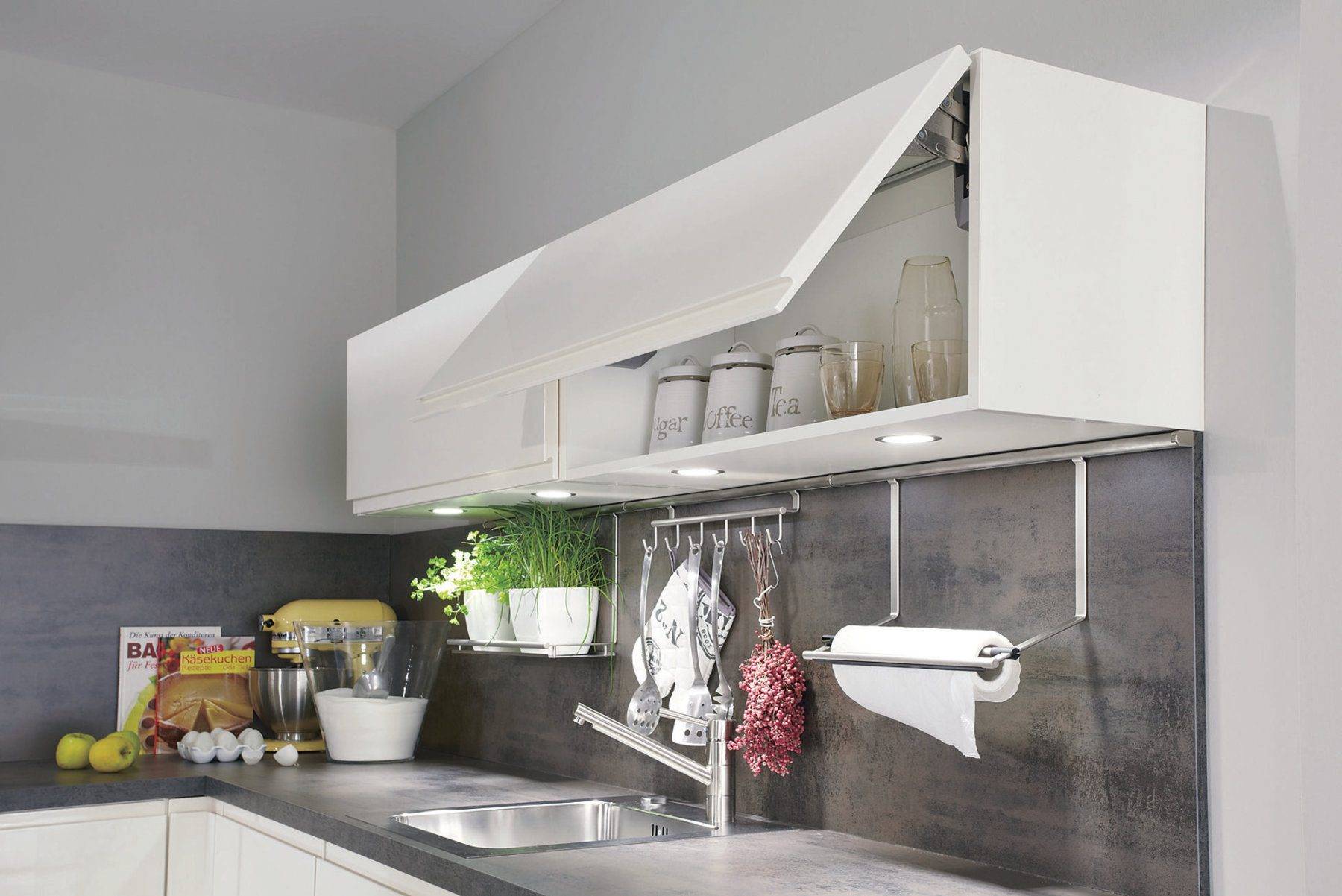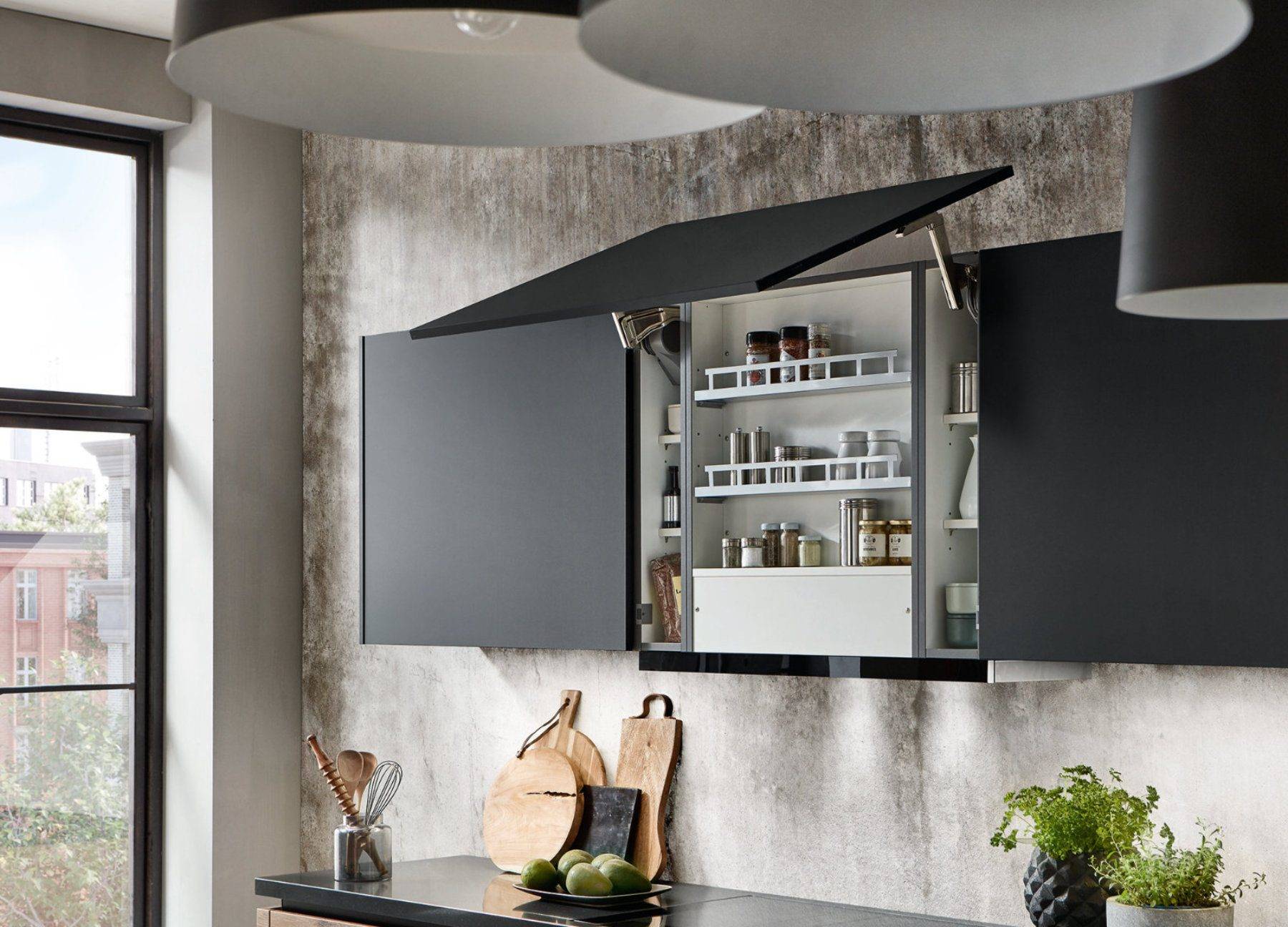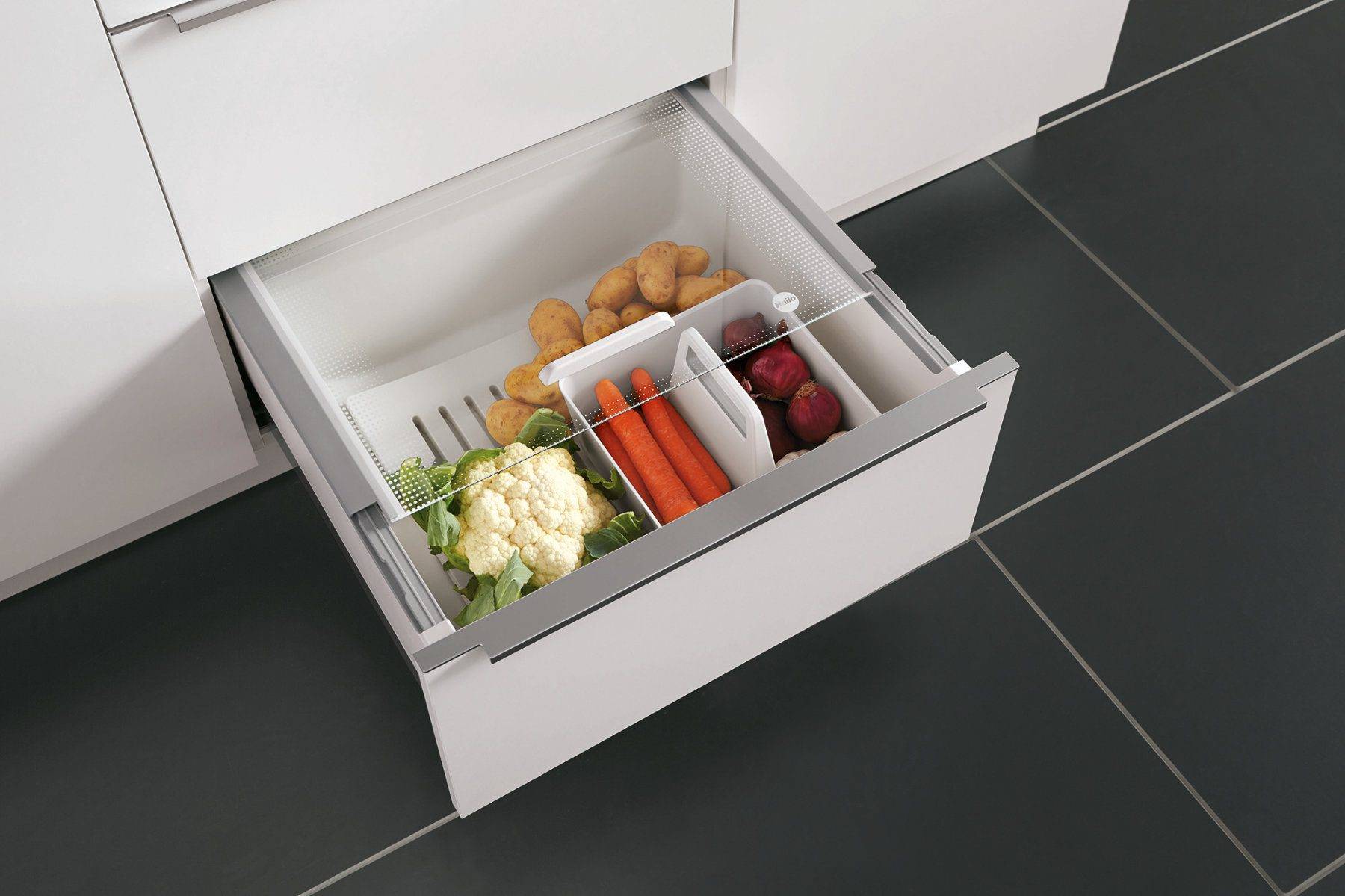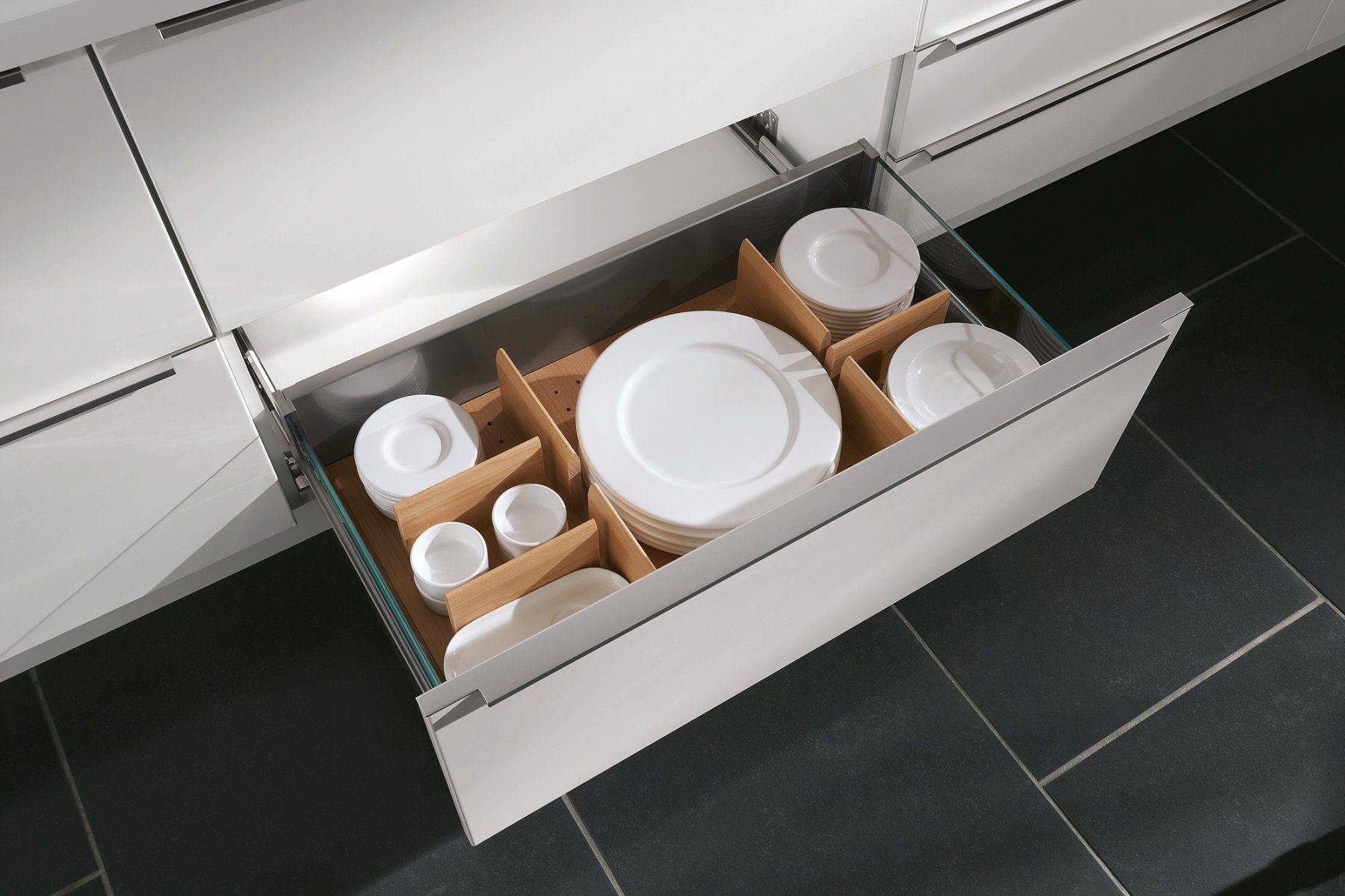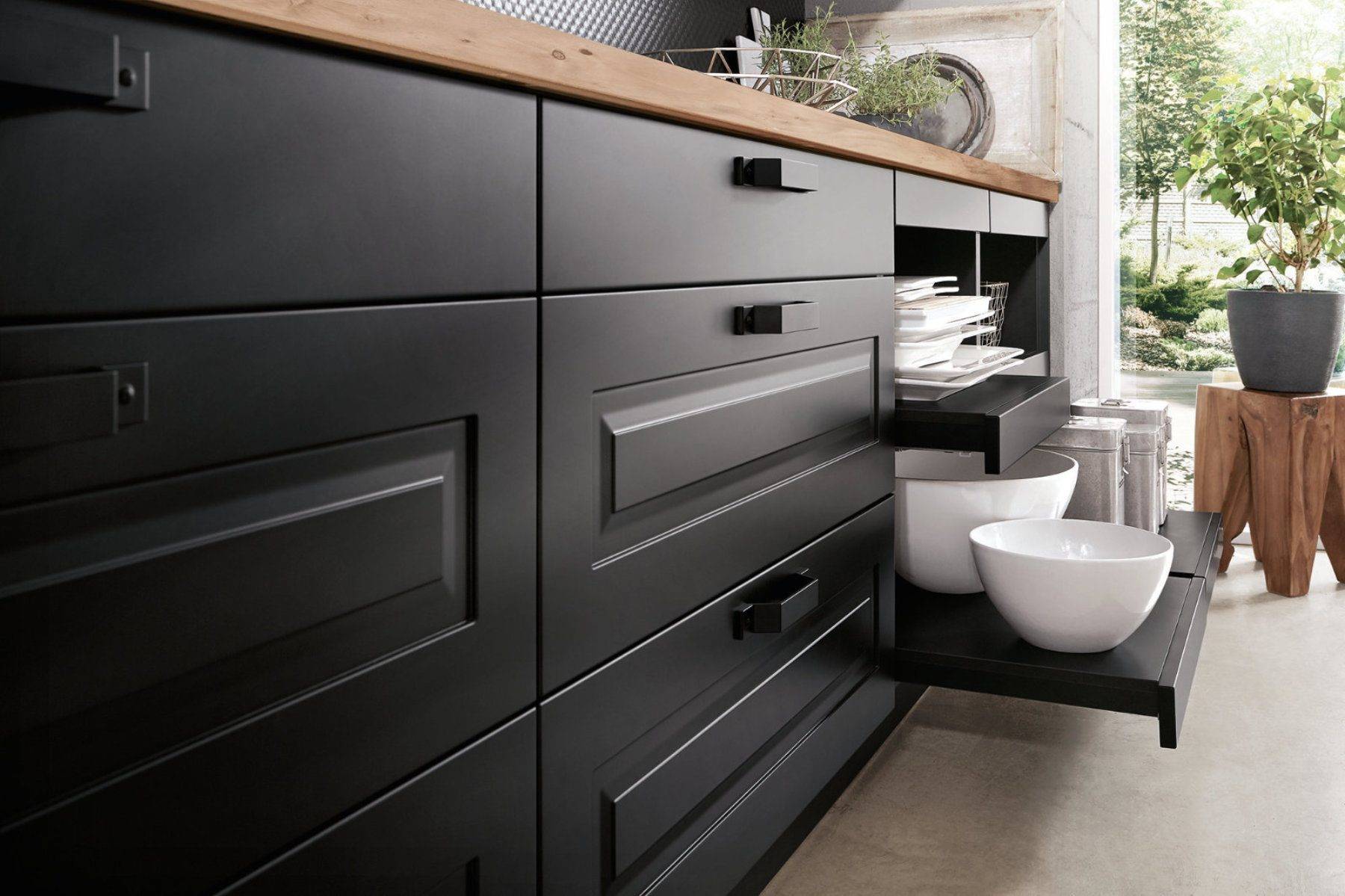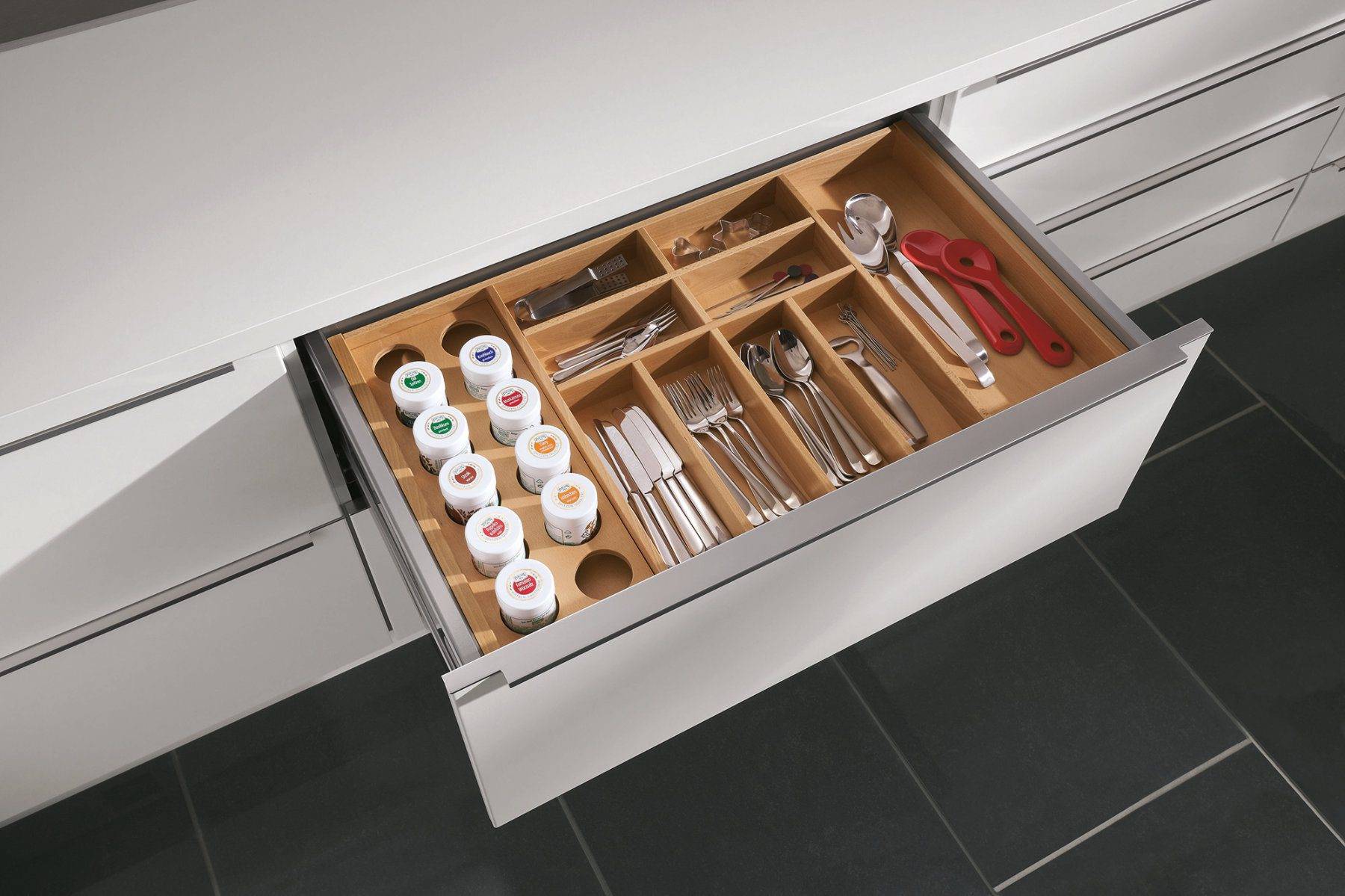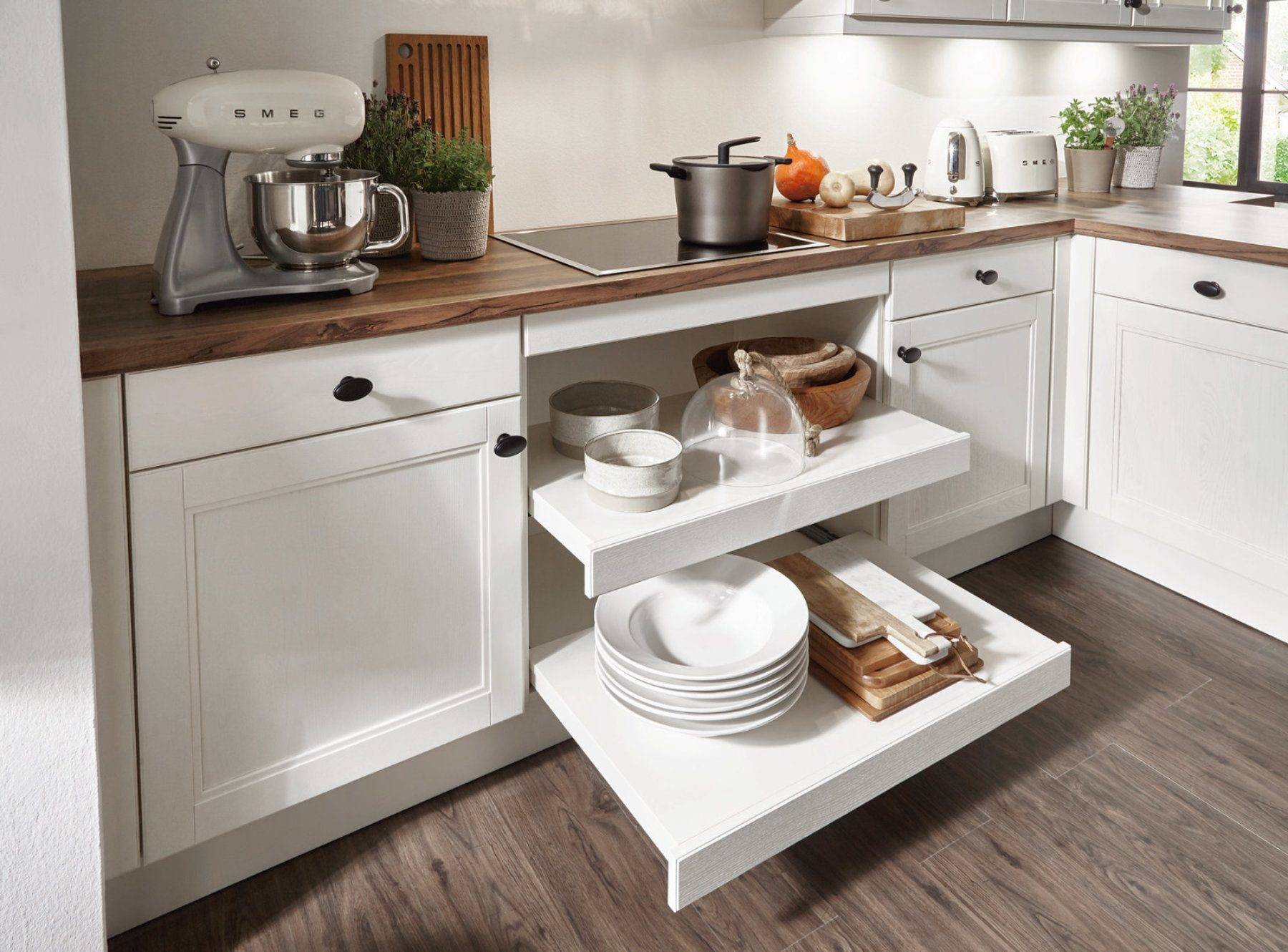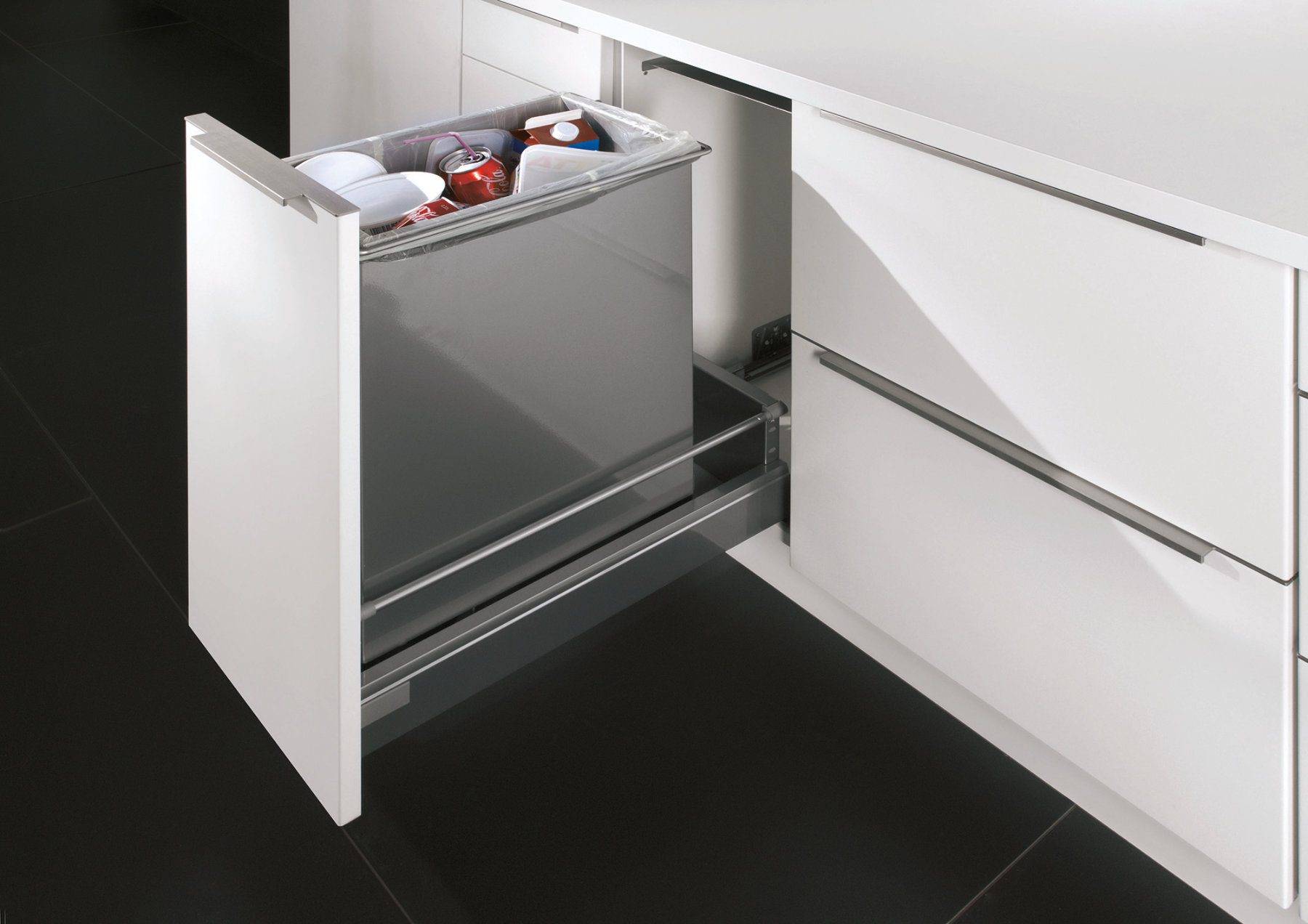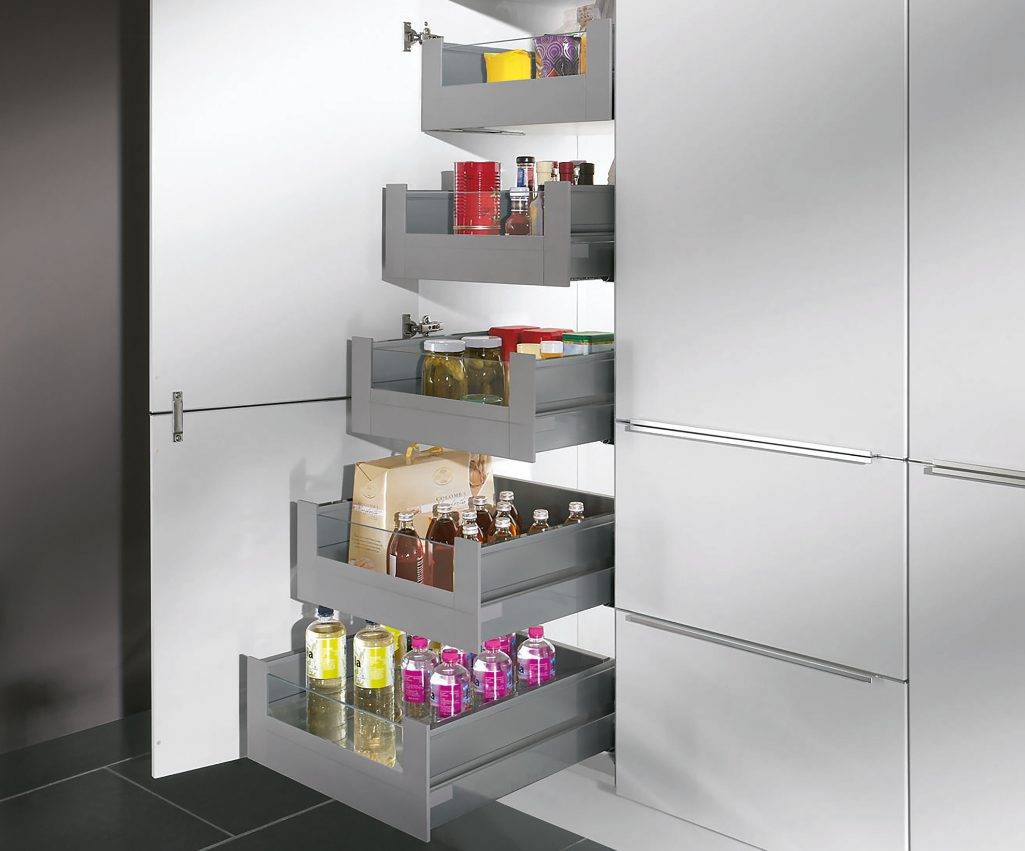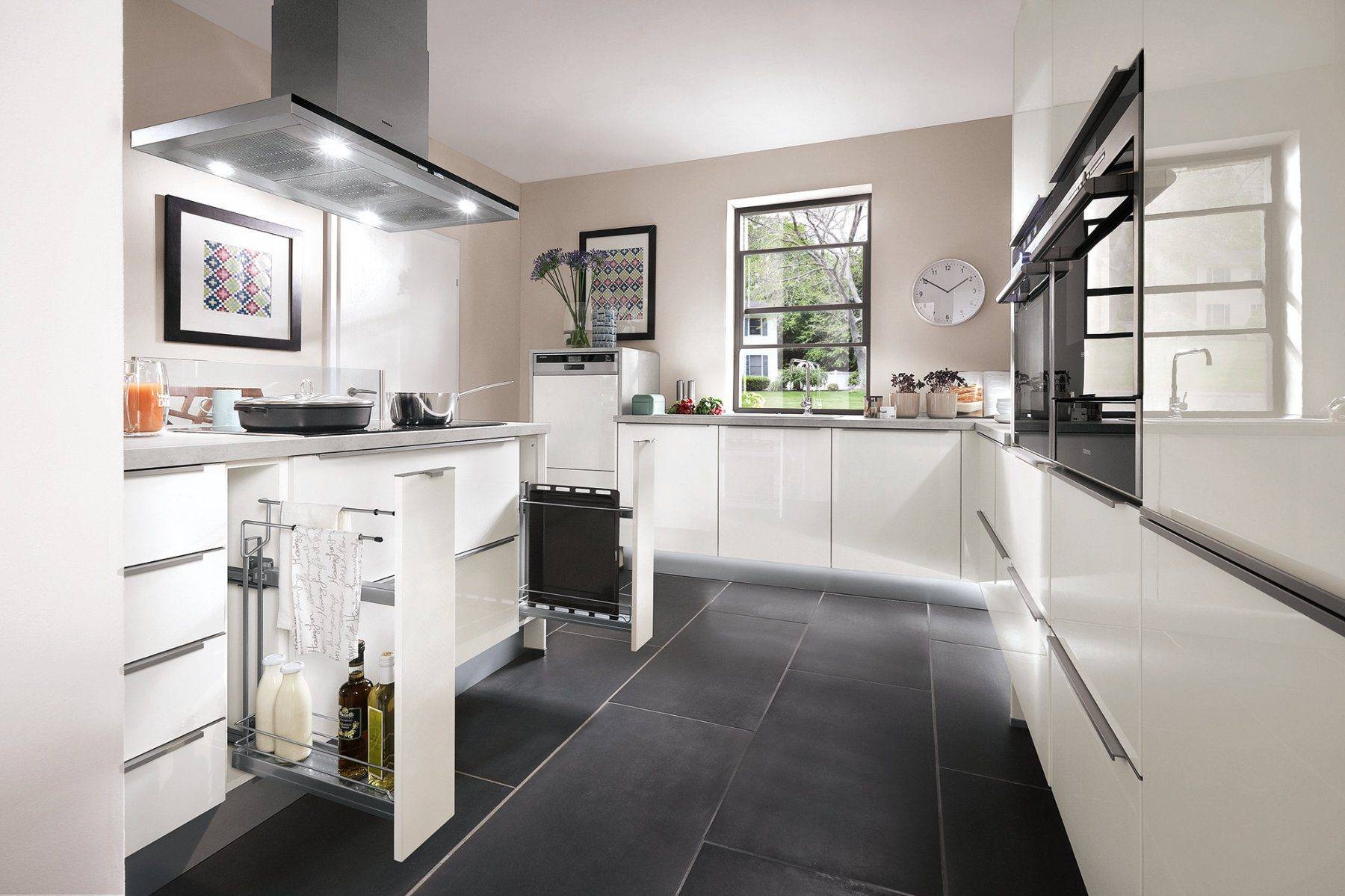 Speed244 S 14988 Technik.
Stoneart303 Riva893 S 15220.
Nobilia Cutlery & Spice Drawer
Nobilia Pull Out Storage.
Nobilia Pull-Out Disposal (2)
Accessories & Storage
At My Dream Kitchen we offer a superb range of innovative, efficient and highly functional kitchen storage solutions. These allow us to design kitchens that maximise the usability of available space, whilst still ensuring easy and secure access. There is so much pleasure to be had in using a kitchen where everything you require is right where you want it to be. When planning your kitchen, we can advise you on which storage solutions are best suited to the available size and layout, but also to accommodate your personal lifestyle and kitchen habits.
Kitchen Cabinetry With Integrated Storage
Any kitchen cabinetry which stores your goods so they are no longer visible is referred to as integrated storage; kitchen cupboards and drawers are examples of this. Their function is to store kitchenware such as pots, pans, small appliances, and food. Cabinetry offers ample storage space and includes base units, wall units, and tall units, all in a wide range of sizes to suit requirement. Pan drawers are particularly useful, making it easy to lift heavy kitchenware such as pots and pans without straining to reach them from the back of a cupboard. And when it comes to kitchen islands, the cabinetry within an island can provide additional storage space, whether drawers, cupboards or shelves. Kitchen islands are usually multi-purpose and come in many sizes, shapes and finishes. It is advisable to consider the types of storage use you require early on in your planning to ensure the best possible access and kitchen workflow.
Open Kitchen Storage
Open kitchen storage such as open cabinet shelving, plate racks, wine racks, or hanging rails are examples of visible storage. These allow for easy access to frequently used items such as cookbooks, dinner plates or cookware. Open storage is ideal for displaying decorative pieces within your kitchen. It also offers an easy means for introducing colour and personal character into your design. Whether you want to include any open storage is a matter of personal preference and the kind of look and environment you want for your kitchen.
Innovative & Hidden Kitchen Storage
Many hidden storage options are built into the cabinetry to make use of otherwise unused space. For example, plinth drawers make effective use of the area beneath your cabinetry. Other examples include internal drawer organisers, pop up sockets or extractor hood cupboards with built in spice racks. The Le Mans corner unit is another great invention, designed to maximise storage potential in kitchen corners; two generous trays sit one above the other and make full use of the cupboard's depth. On opening, each shelf slides smoothly and silently outwards to present the entire cupboard contents, whilst bringing everything into easy reach of you and the worktop prep space above. This means:
you have more storage space
finding what you need is effortless
it's easier to lift heavy items
you can keep your cupboard organised without forgetting what's in there.
When finished, the soft close system allows each shelf to retract fully and silently back into the cupboard's depth.
Kitchen Larder Units
Kitchen larder units are designed to store dry foods such as pasta, cereal, and tinned goods. This means they are usually positioned in close proximity of your worktops for easy access, loading and unloading. Larder units are available in a range of sizes to suit requirement. This includes larder units for both base and tall units. Most have shelf or wire basket options which are fixed to the door and so open out as you pull the door open. Some models even have a swing out option too, letting you double their capacity. The benefits of larder units include practicality, functionality and accessibility.
Kitchen Pull Out Bin Systems
A crucial element within any kitchen design is the kitchen bin, with careful thought required for how much bin capacity is needed as well as where it should be located. Integrated beneath your kitchen worktop, kitchen pull out bin systems are another great storage solution. These eliminate the need for a freestanding bin which can take up space or spoil your kitchen's chic aesthetic. Pull out bins are available in different door width and capacity options, and have optional dividers for easy recycling. Many also have close-over lids to conceal any waste smells.
Kitchen Drawer Organisers
Smaller kitchen storage solutions can save space and provide an organised and accessible place for your contents that is easy to keep tidy. An example of this is secret drawers; these are slim-line internal drawers which reside within larger pan drawers, helpfully positioned above your pots, pans, plates etc. These keep your cutlery and kitchenware neatly stored and organised, with everything you need in plain sight on opening a drawer. Cutlery inserts are available in a range of material and colour options; such as plastic, or a Beech or Walnut wood. Drawer mats or plate holders are further drawer insert options that will keep the contents of your kitchen drawers neatly in place on opening.