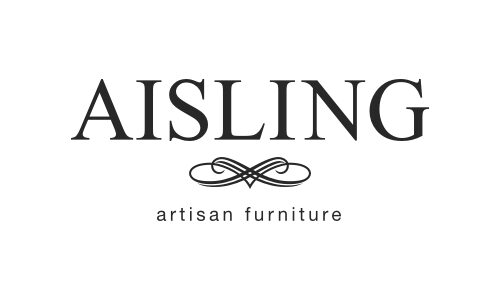 Aisling Kitchens by My Dream Kitchen
Why choose
Aisling kitchens?
Our vast selection of door styles and accompanying accessories are designed to inspire and excite you. When combined with our specially sourced timbers and palette of paint finishes, you will have a home graced with furniture that is completely original, comprising the highest quality materials and craftsmanship.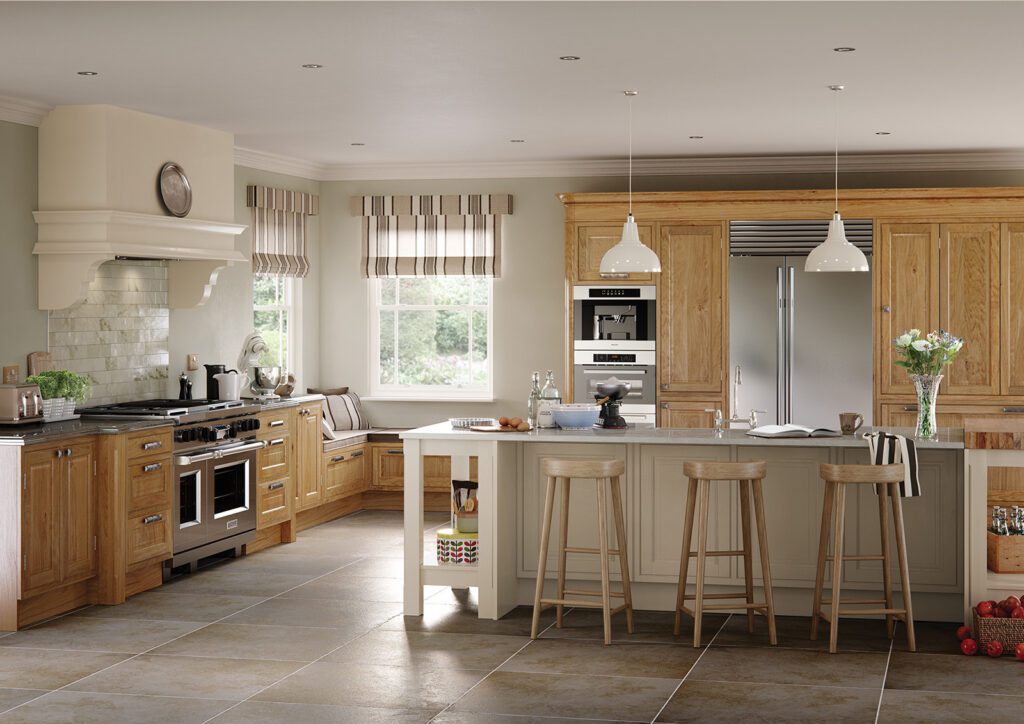 Bespoke Aisling Kitchens
Every detail of each Aisling product is carefully considered, from the overall look of your furniture and how it will integrate into your home, right down to the choice of hinges and handles. The craftsmen at Aisling will draw on their passion for design and their artistry to create made-to-order cabinetry that will last a lifetime.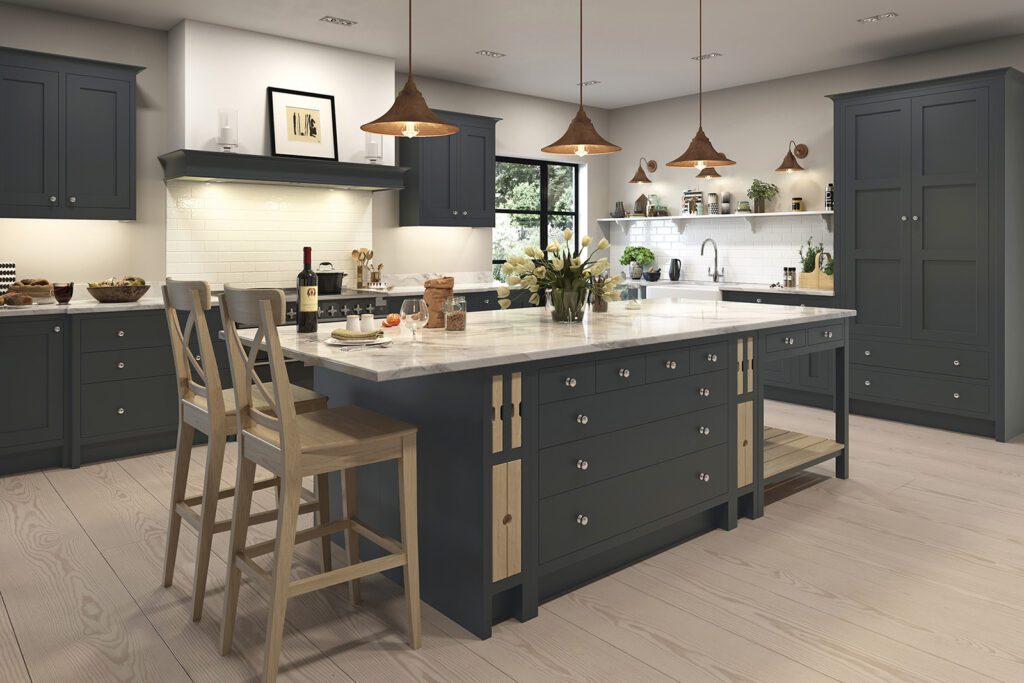 Download Aisling Brochure