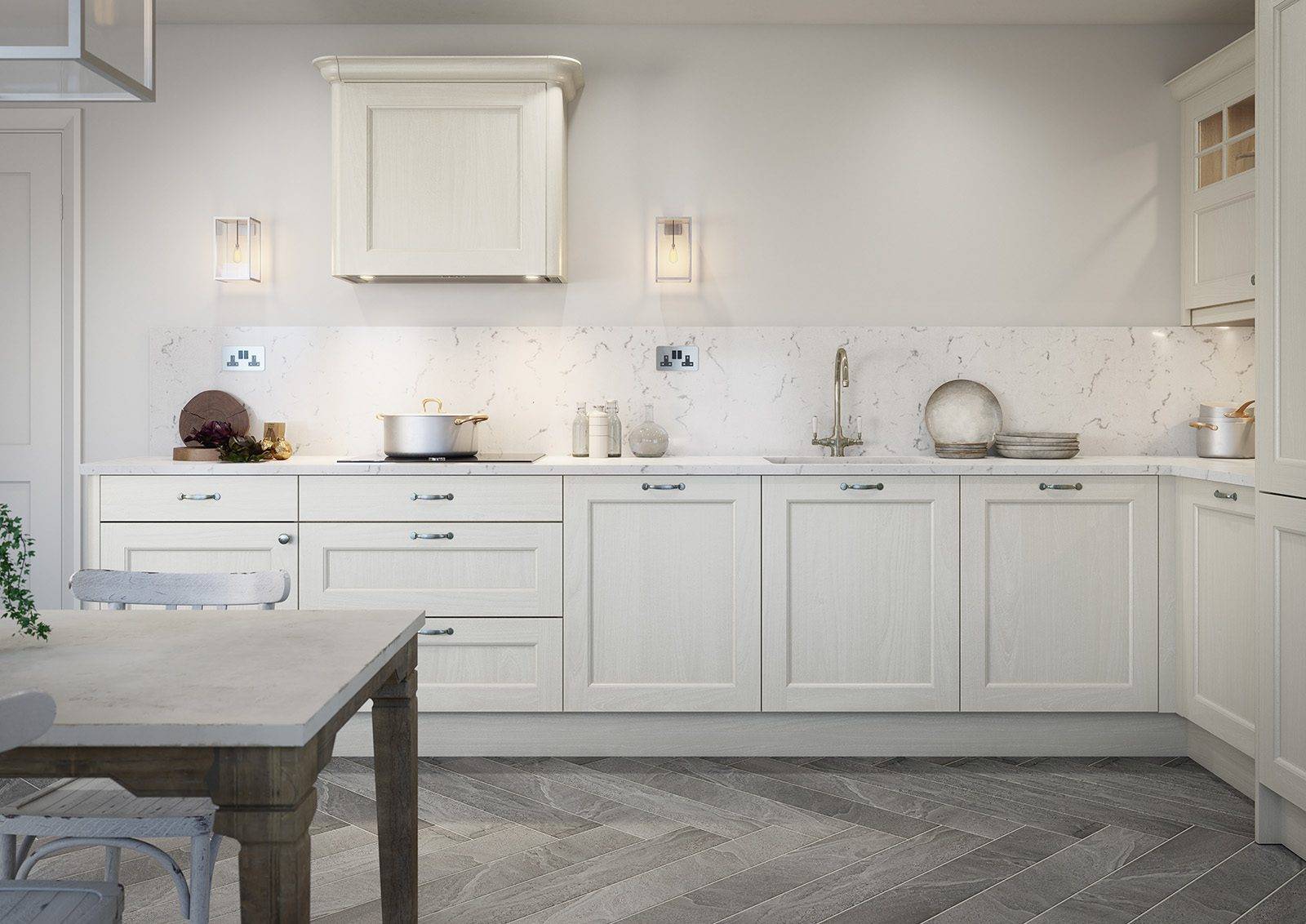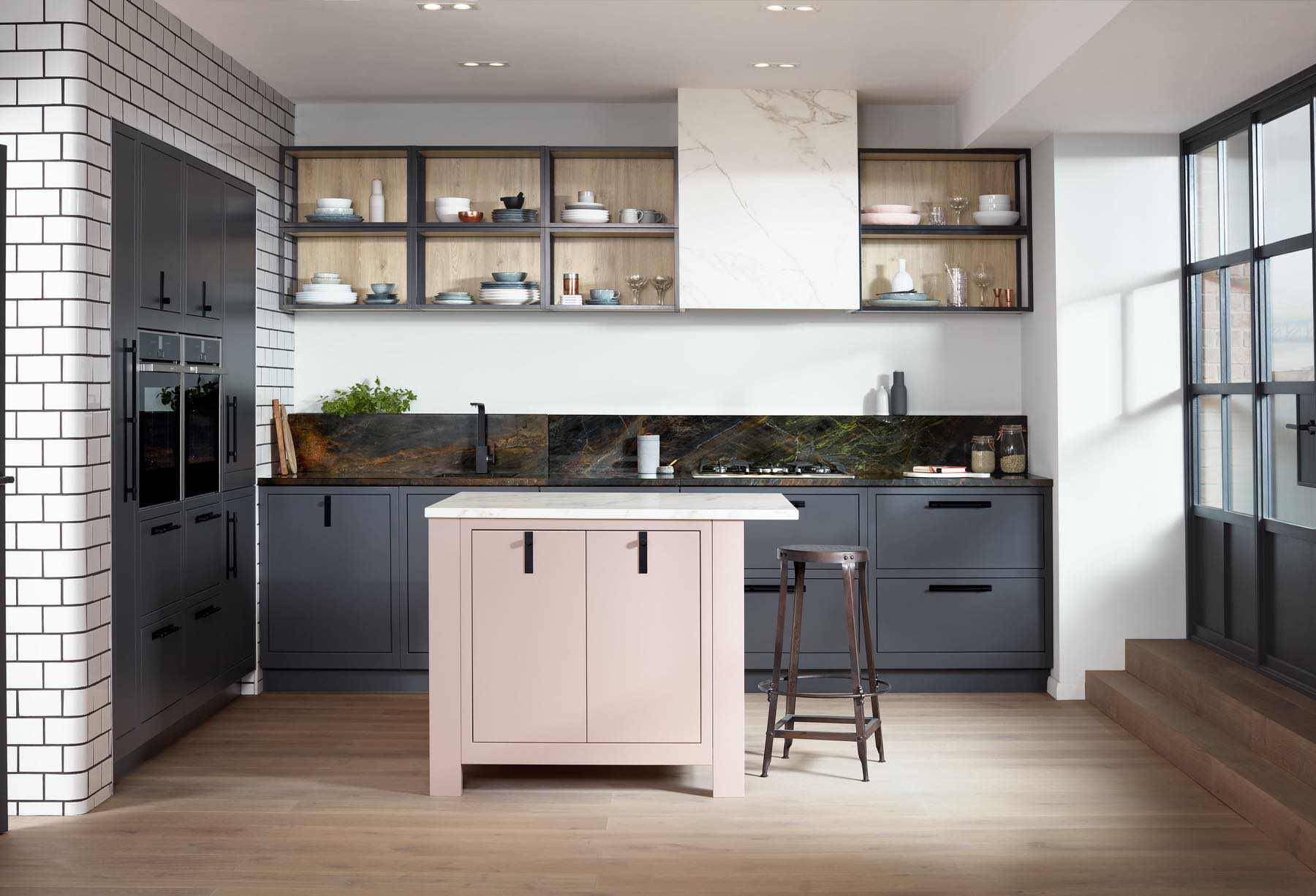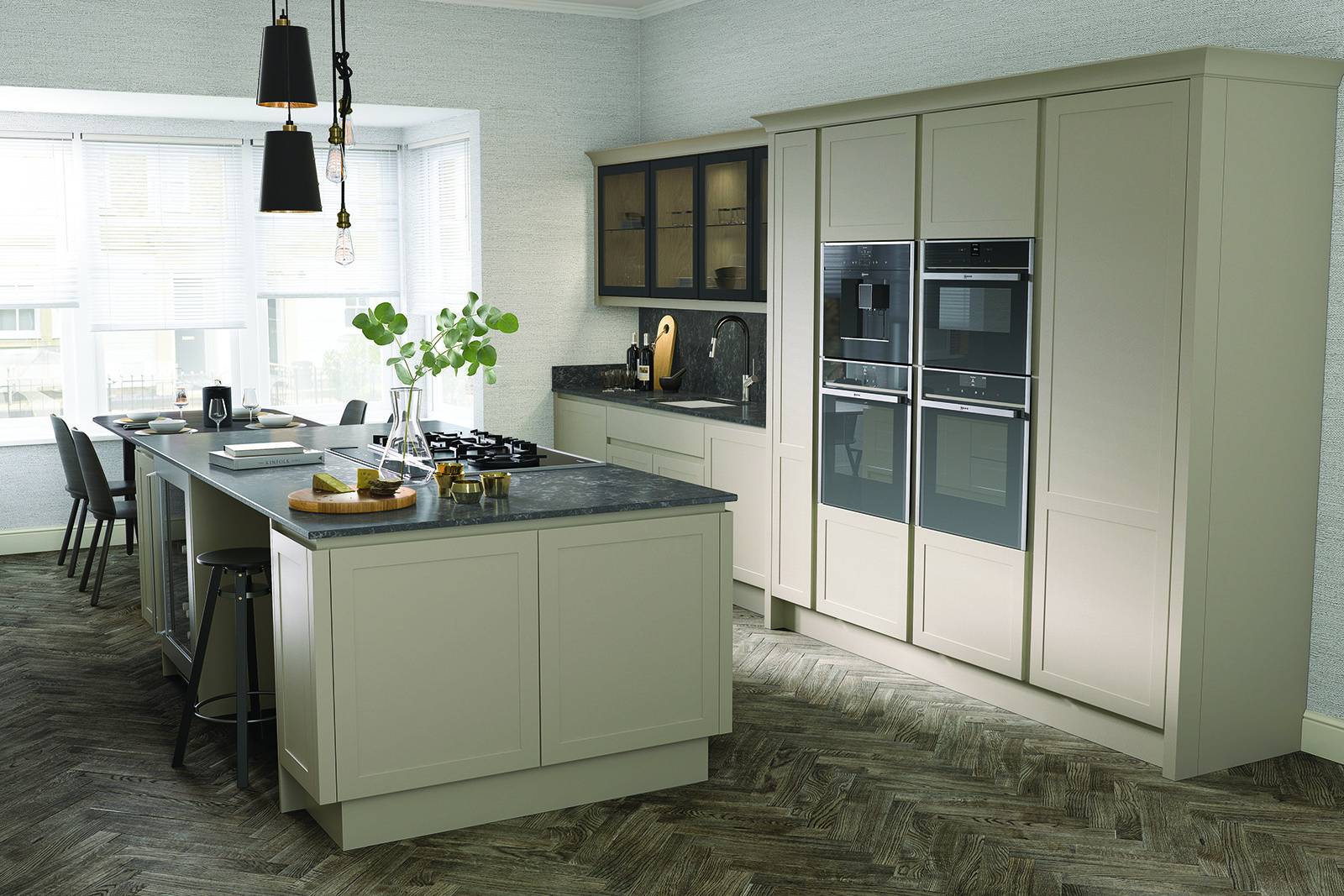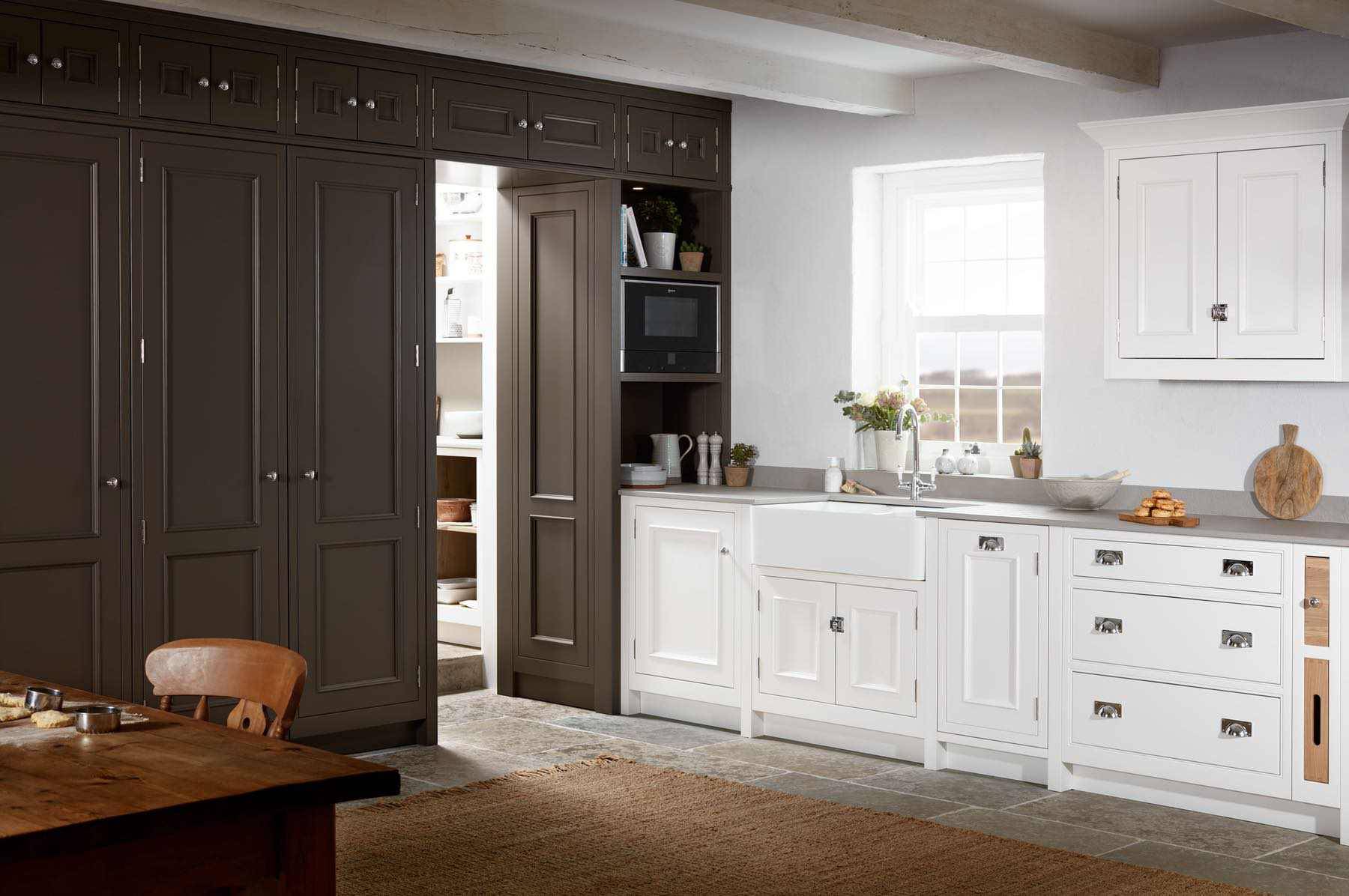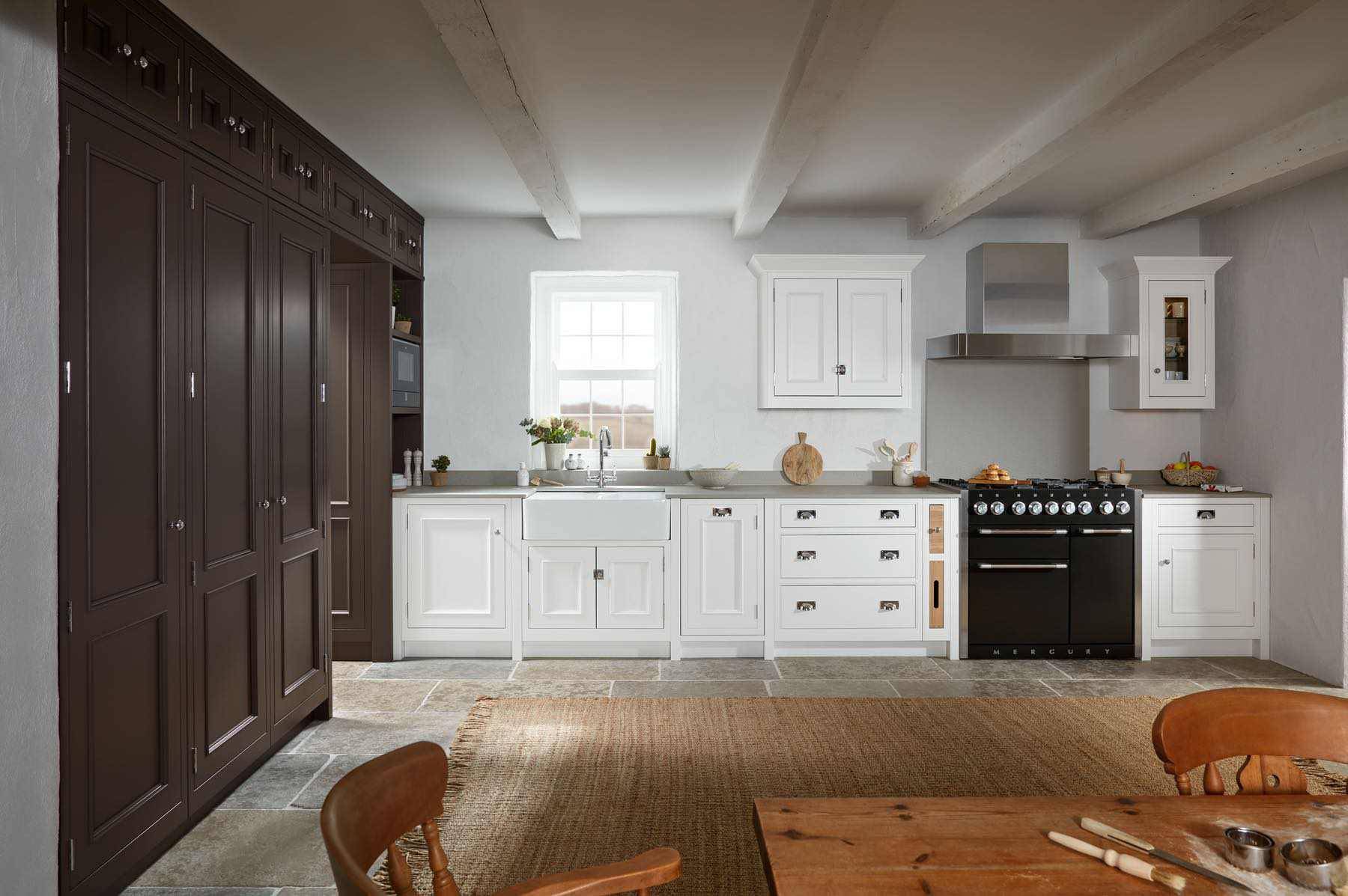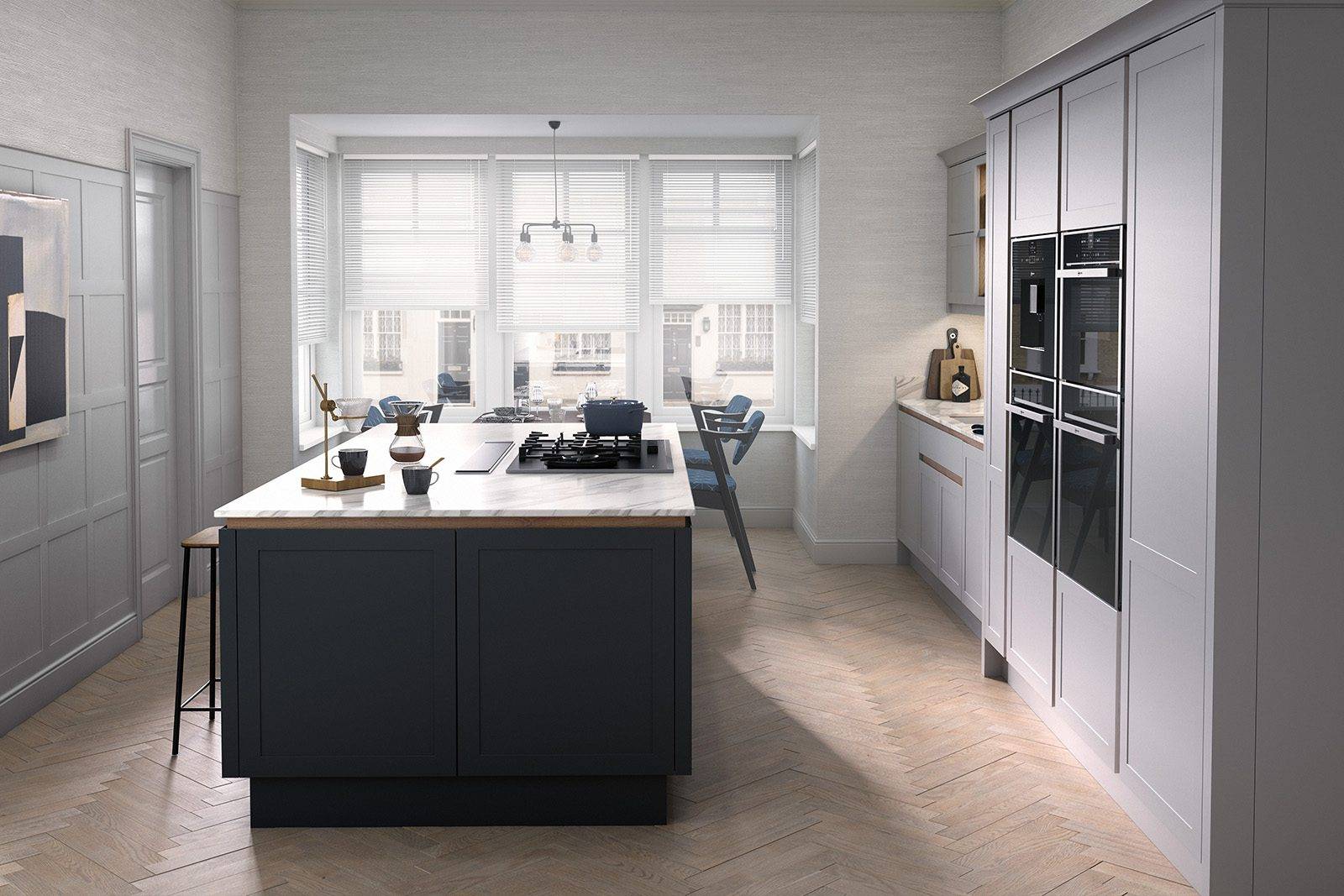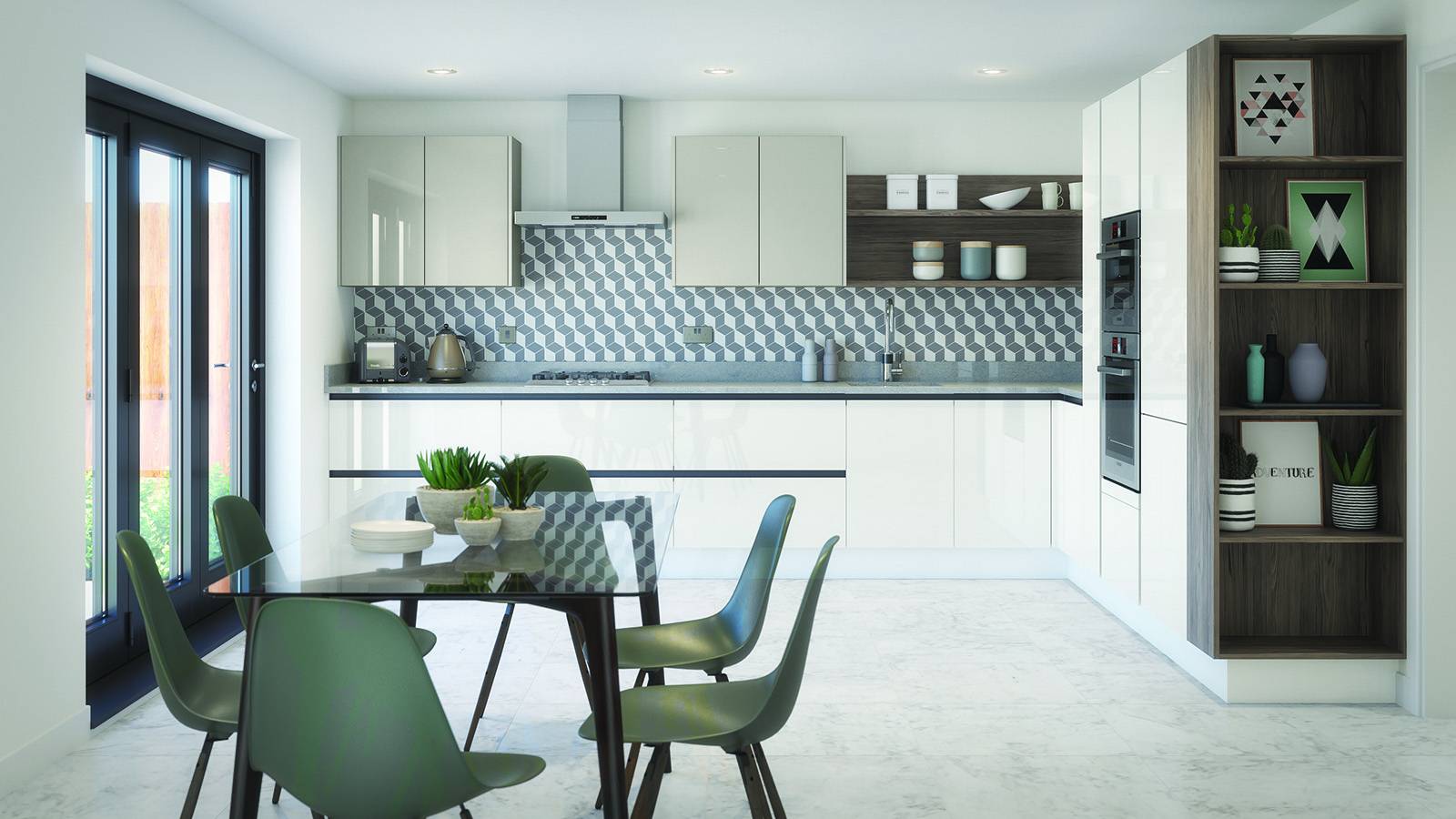 Second Nature White Painted Wood Shaker Kitchen.
1909 Modern Kitchen With Island.
Second Nature Modern Kitchen With Island.
1909 Modern Shaker Kitchen.
Second Nature Grey Modern Kitchen.
1909 Modern Shaker Country Kitchen.
Second Nature Modern Shaker Kitchen.
Second Nature Modern Grey Shaker Kitchen.
Second Nature Modern Gloss Kitchen.
Modern Kitchens
Working with some of the most innovative partners in the interior design industry and being passionate about fresh, elegant modernity ourselves, we are well placed to design your kitchen featuring the very latest in modern kitchen design.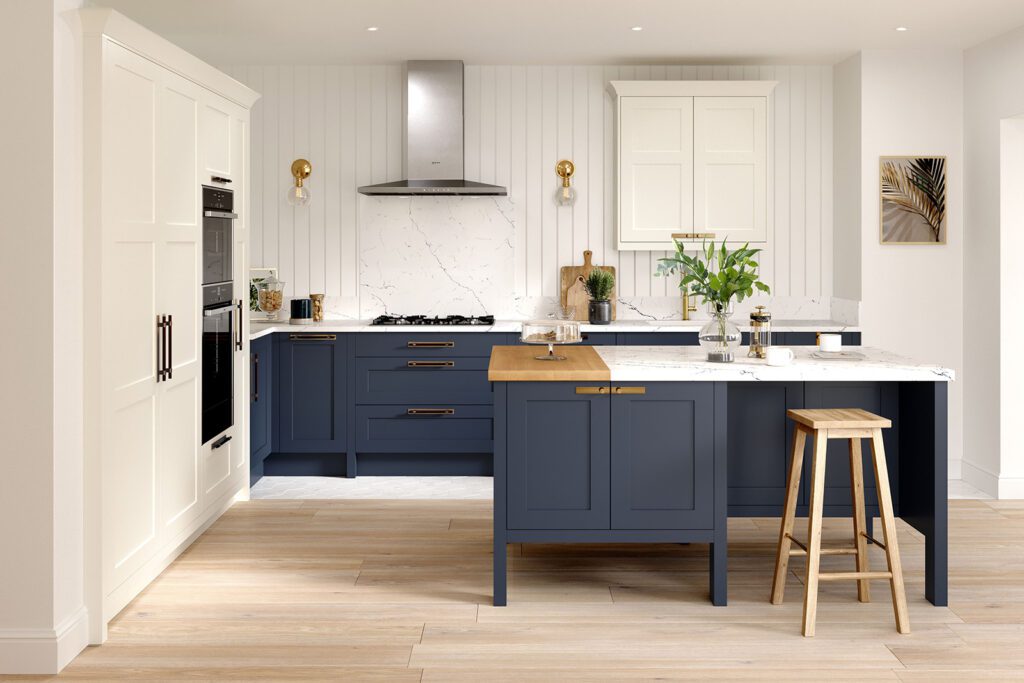 Modern Kitchens- An Expression Of The Best From Today And Tomorrow
Kitchen design evolves far faster than most people realise, but modern should not mean fashionable- after all today's fashions can be tomorrow's hand-me-downs. Modernity at its best is a current visualisation of future design classics…or indeed a reinterpretation of yesterday's design classics. Modern technology has allowed us to use materials never before accessible for kitchen design; stone veneers, super thin yet super strong concretes, satin lacquer paints that ooze refined luxury and are a pleasure to touch.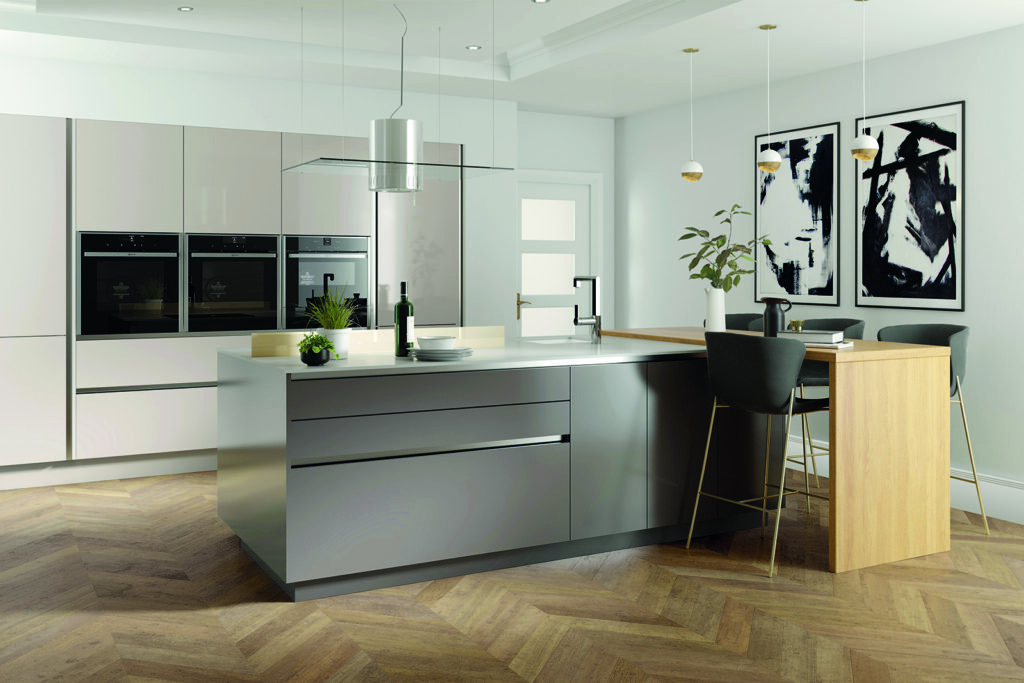 The Resurgence Of Wood
Our latest wood finishes, both as real woods or as wood look finishes need to be seen and touched for you to really appreciate the quality and exuberance of their texture. Wood may be the original and traditional kitchen material of choice, but right now, it has never looked better! Modern technology has allowed kitchen manufacturers to create the most dramatic of finishes without resorting to exotic hardwoods- meaning statement luxury can be synonymous with environmental sustainability. Our wood effect doors can be indistinguishable from the real woods they represent, yet at a fraction of the cost, and also being made from 100% sustainable forestry.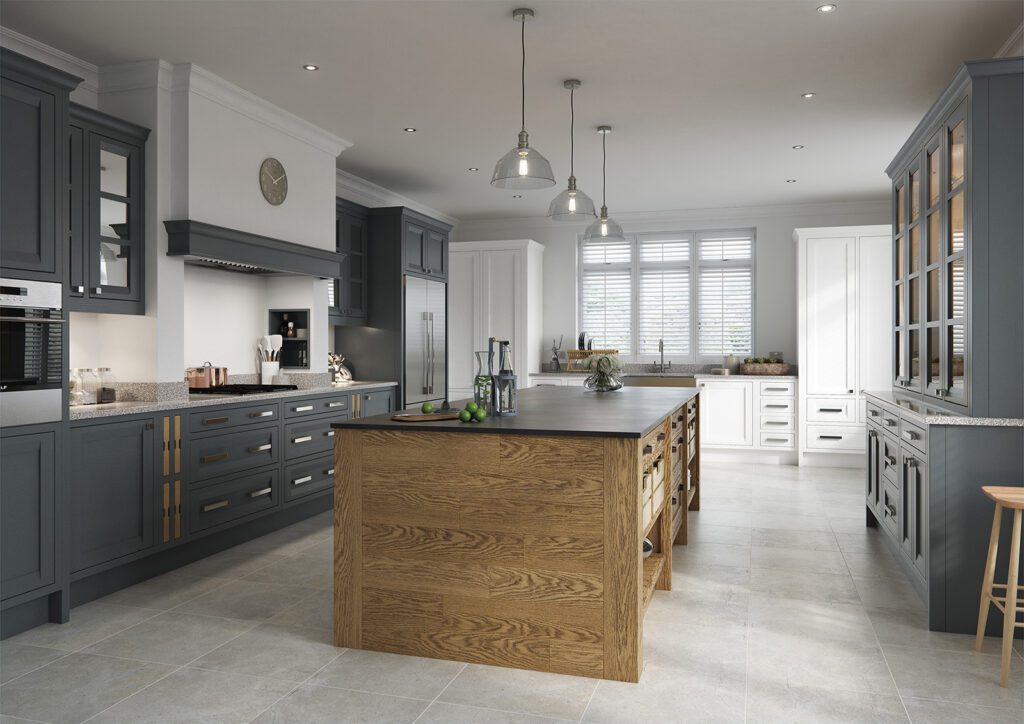 Masters In Stone
Our stone finishes are available as veneers of real stone, and ceramics with the texture of real stone. Alternatively, excellent reproductions can be harnessed to produce dramatic, contemporary designs that will never date due to their natural elegance. Some of these are available to exactly match the pattern of quartz worksurfaces, meaning you can achieve an entirely seamless and continuous design. A kitchen isn't just something to look at, it's the heart of your home and these solid surfaces are a delight to interact with, whilst beautiful colour hues that change with the natural light are truly fascinating to the eye.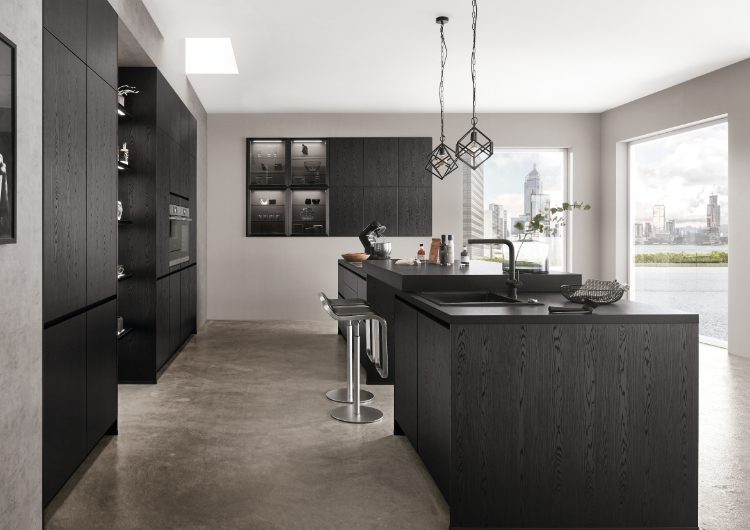 Redefining Symmetry And Minimalism
Leading kitchen manufacturers have risen to the challenge of ensuring that sleek, minimal designs need not be interrupted by the practicality of everyday necessities. Hidden internal drawers, dishwashers with dummy drawer fronts, islands that appear to float with continual sightlines and deeply recessed plinths are now available to the discerning client who values the calm of thoughtful design. Our handleless systems are a perfect embodiment of this philosophy; when combined with XL pan drawers they create a perception of space, with nothing to interrupt the consistency of the intended geometry.