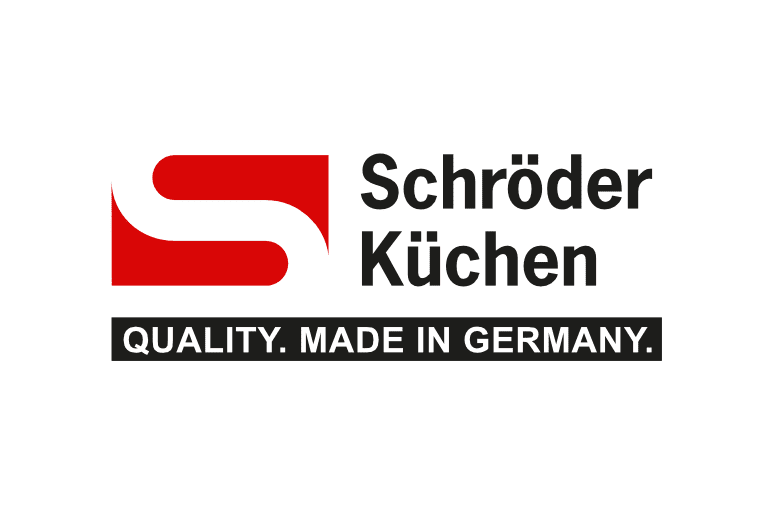 Schroder Kitchens by My Dream Kitchen
Why choose
Schroder kitchens?
The company was founded by Gustav Schröder back in 1926 and is now managed by the third generation of family members.
As a family-run business we have gained experience in the kitchen industry extending over decades, both nationally and internationally, launching many new trends in the process. Tradition and innovation characterise our corporate philosophy. We offer quality products, manufactured with loving attention to detail, promoting a modern, individual and timeless language of design. Our kitchens are sometimes handcrafted, at other times industrially produced – depending on what is considered most suitable for the customer's wishes.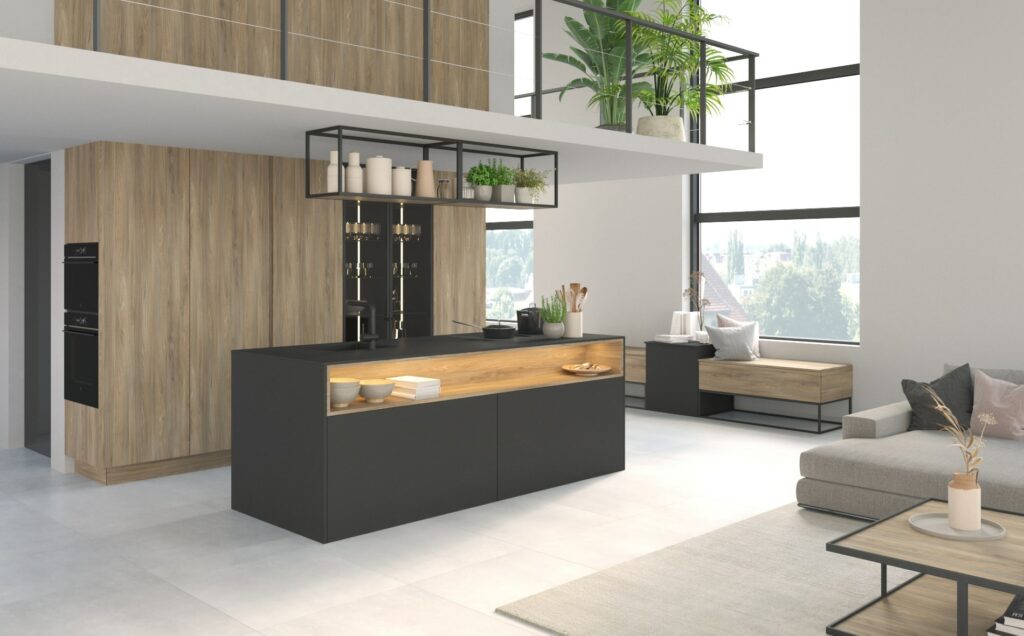 Bespoke Schroder Kitchens
Schröder Küchen has trading partners in Germany, in Europe and on the international market and delivers to more than 20 countries worldwide. Our kitchens are produced on a production area of 12.500 square metres. A vast selection of modern and individually implementable kitchen ideas are presented at the company's in-house showroom, giving you the opportunity to experience first-hand the many design options and flexible technical solutions that Schröder Küchen has to offer.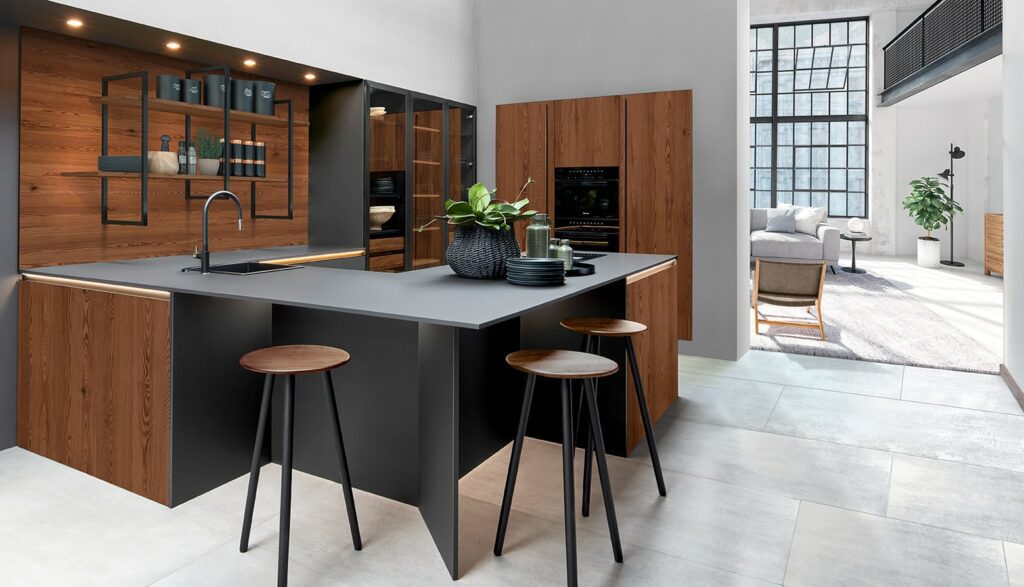 Download Schroder Brochure