Friendly, Personalised Kitchen Design
At My Dream Kitchen we know that when it comes to kitchen design, peoples wants and needs are completely different. As such a very personal approach is given to individuals, as well as in catering for Interior Designers, Developers, Architects and Builders, with a tailored and attractive package to suit all.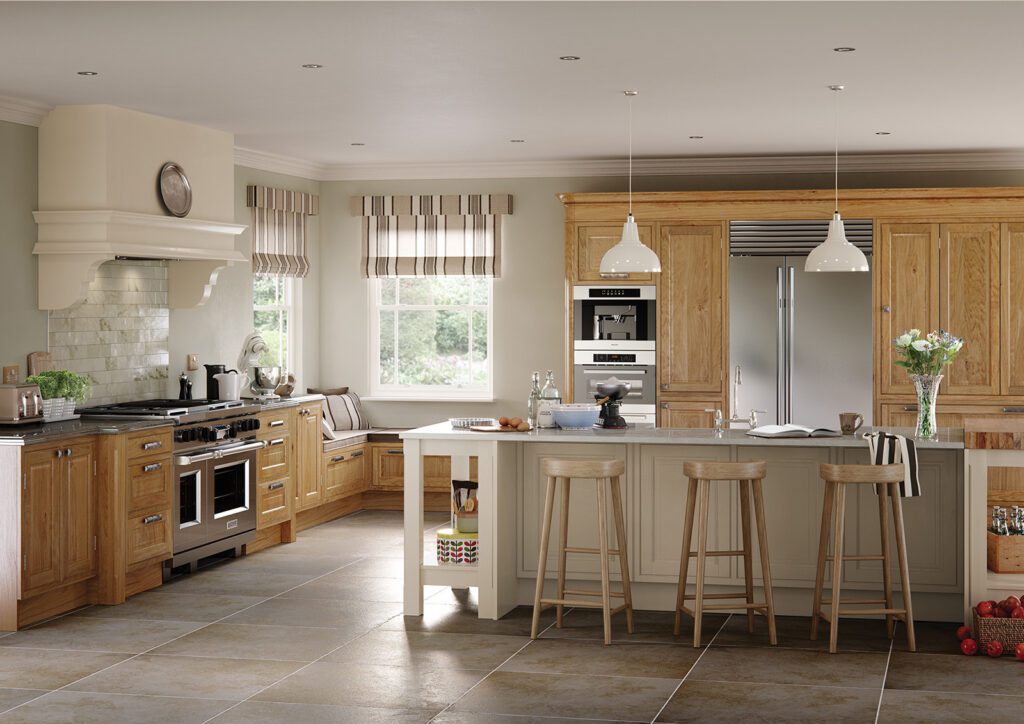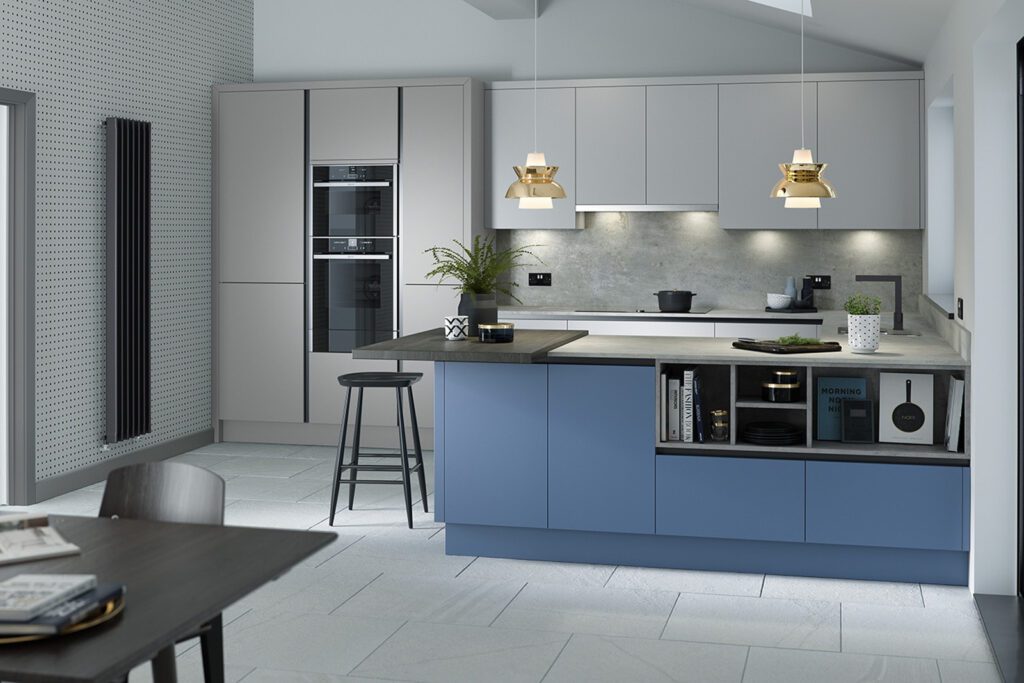 A Collaborative Design Effort
Some of our clients come to us fully prepared with ideas from Pinterest or Instagram, whilst others have absolutely no idea what they want! …Either scenario is fine with us, and particularly as we have so many different kitchen ranges available; this means we are confident we can work with you to find something that really speaks to you! We will never rush you in your choices but will take as much time as you need, showing you brochures and as many doors and samples as necessary until we find the right look, layout, and style for you, and which also meets your specified budget.
Our Kitchen Design Process
In the first instance if you don't have architect plans, we would ask if you could please try to measure up your kitchen yourself, and we can guide you in how to do this, along with the level of detail in which we need. From here, please bring measurements to your first design appointment in either of our Loughton or Pinner kitchen showrooms so together we can start working on a wish list and ideas for your new kitchen project. This includes what you do and don't want, what colour schemes and styles you like, and we will ask questions about how you like to cook, how many people live in your house, if you like to entertain, etc. Through asking questions and exploring the showroom we should then have enough information to present a plan to you with a few different options, along with a ballpark figure of what your new kitchen might cost.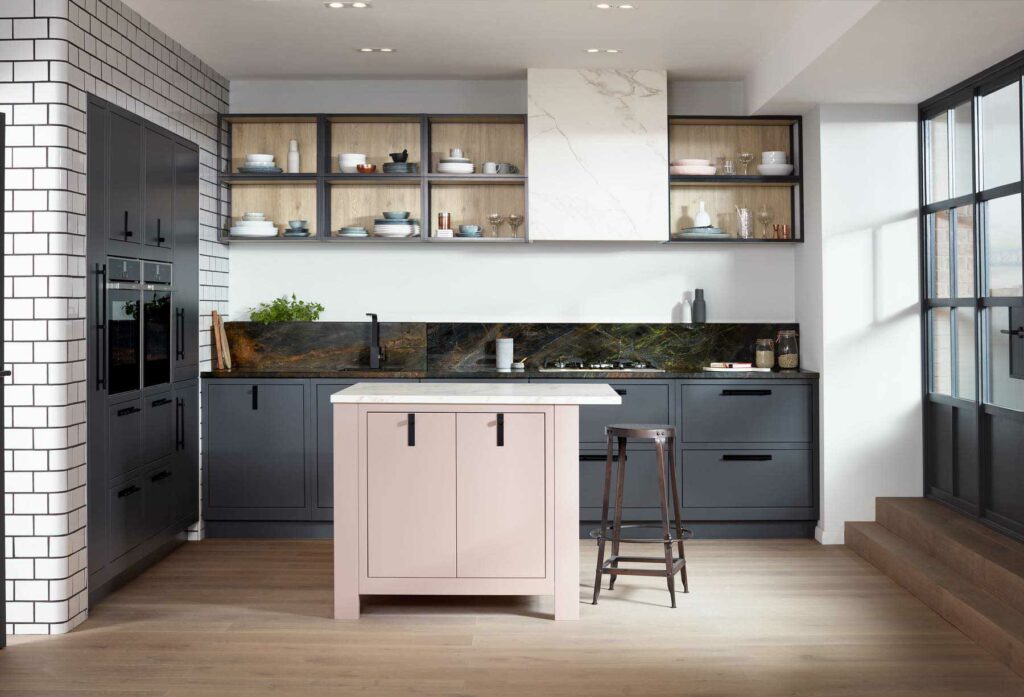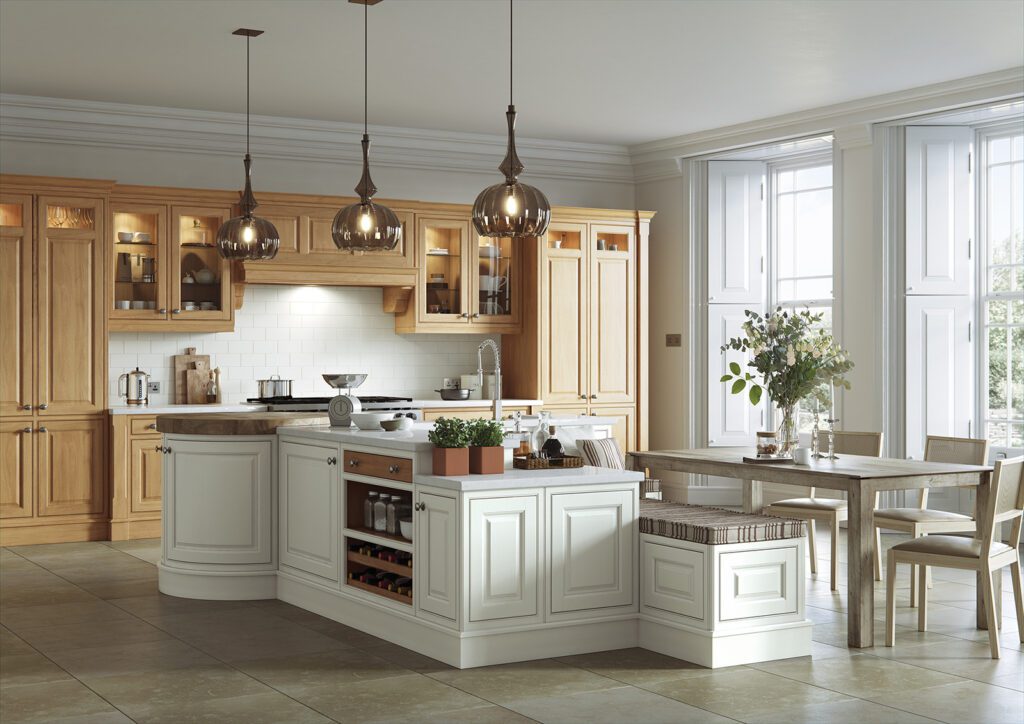 Releasing your Design Work to You
At this stage if you would like to continue any further with My Dream Kitchen, we would charge a £250 fee before proceeding with a detailed plan and precise quotation for you. As part of this process, we will visit you at home to measure up, or else to doublecheck if it's a replacement kitchen and you already submitted measurements to us. From here, we will release your plans to you on completion, and your £250 fee is fully refundable against any order you go on to place with us.
Fully Project Managed Kitchen Installations
At My Dream Kitchen we can undertake full project management and execute all aspects of the kitchen installation including removal of an old kitchen, electrics (Part P), plumbing, gas (Gas Safe), plastering, flooring, lighting & tiling. In fact, with the exception of structural works, we can offer as much or as little as you need to complete your installation.
As well as this, all our kitchen fitters are time-tested professionals, and fully equipped to give you the best possible finish for your new kitchen. We offer a fully project managed service so whilst you have only one point of contact (us!) we will make all arrangements, scheduling works and deliveries, and also frequently attending site to ensure all is as it should be throughout the full course of your works.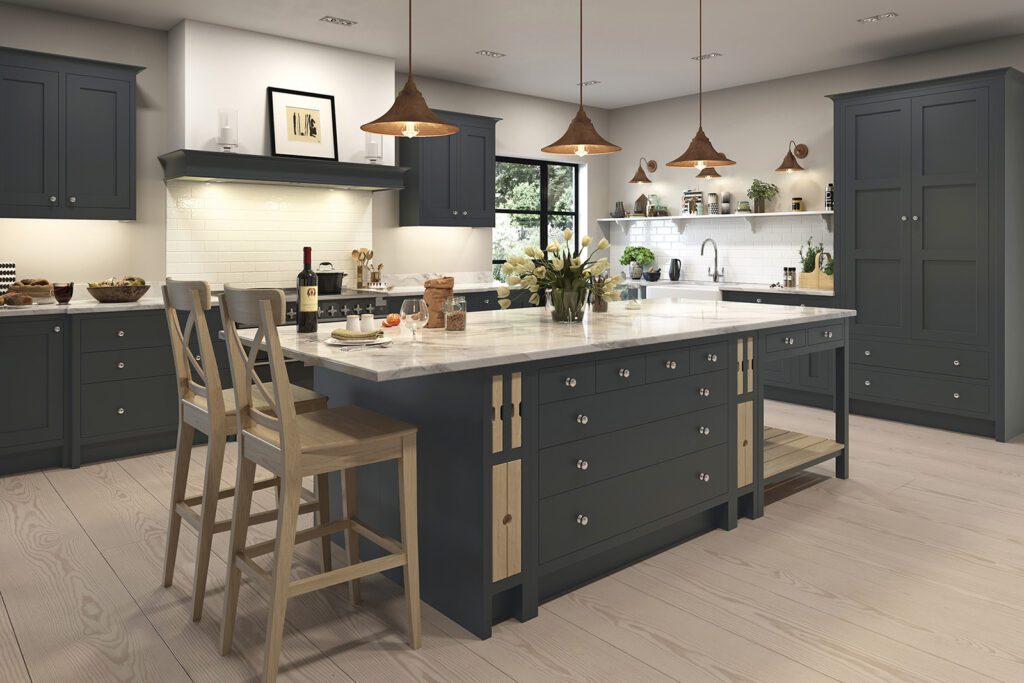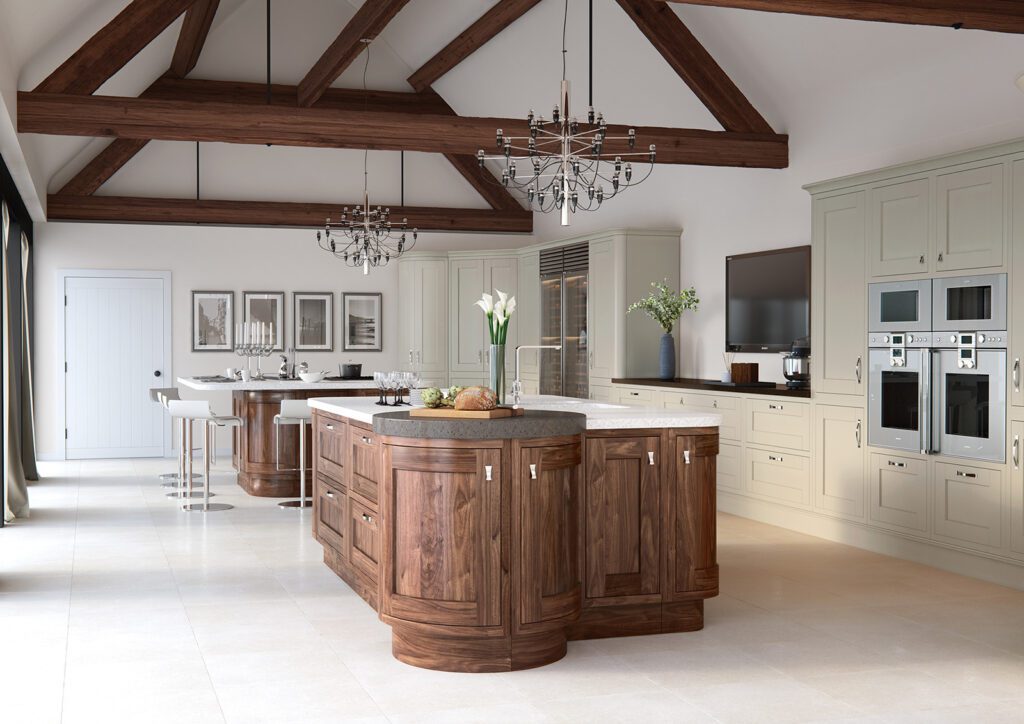 Supply Only Kitchens
Alternatively, if you prefer, we can supply just the kitchen to you but in which case we will gladly work with your fitter to ensure they are clear on the intended scope of works. This includes a free site visit as part of the package, as well as unlimited phone support during your fitting works. Finally, we can also snag on completion for you to ensure everything is exactly right and completed as expected.